The Emerald Pullman - The All-Island Staycation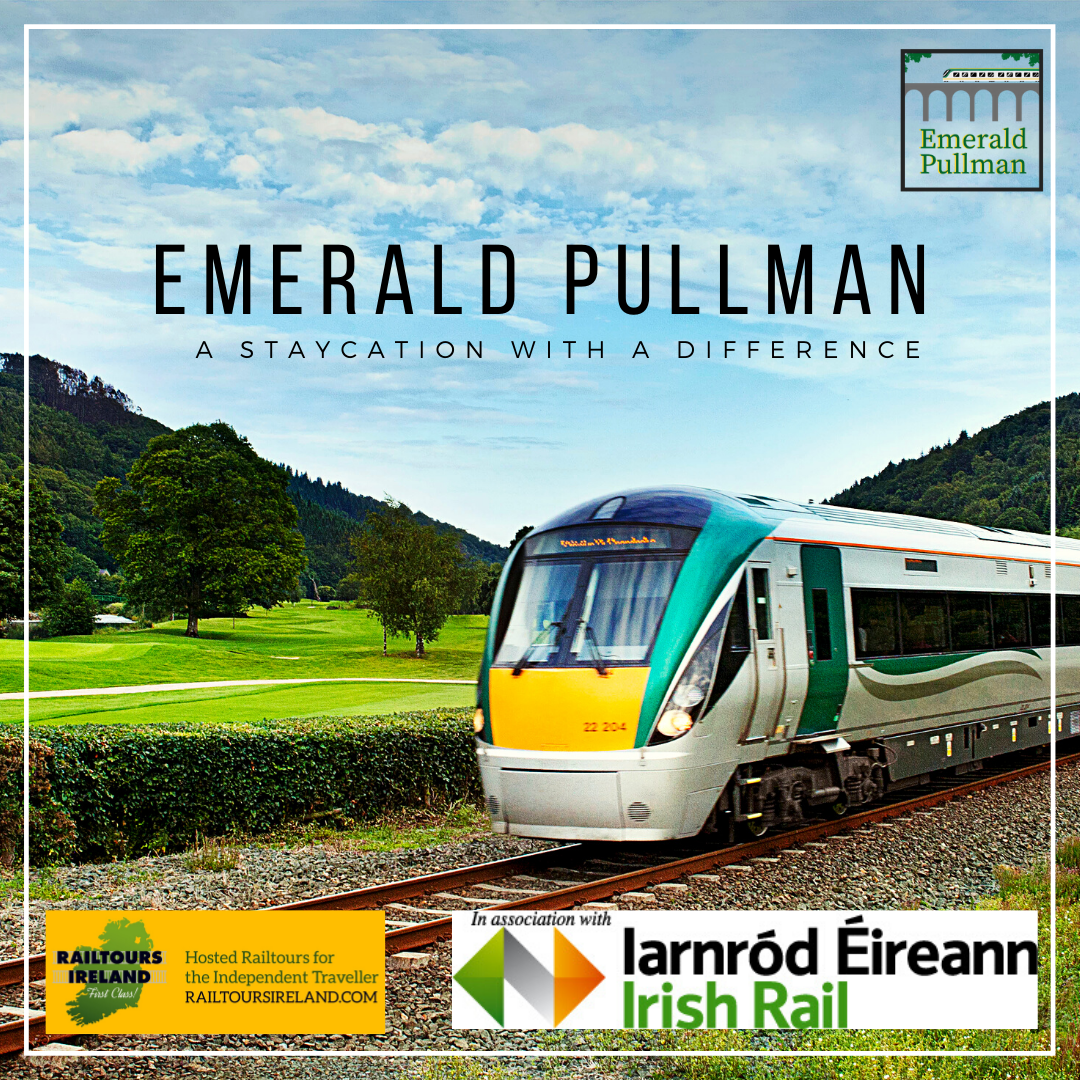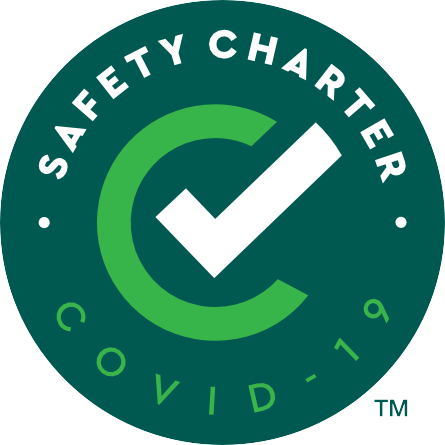 In the absence of overseas visitors to Ireland, we have designed a new tour product aimed at the home/domestic market. Our brand new, unique, private rail touring experience, with its many options to join for different portions of the tour, will be available for two departures on August 09th and 23rd, achieving 2 circuits of Ireland - starting from Dublin on Sundays!
With 7 overnight stays in some of Ireland's most beautiful 4* hotels, the Emerald Pullman tour provides all the elements of a comfortable and relaxing staycation. Enjoy a full Irish breakfast in your hotel each morning before being whisked across the country on your own private train. Our tour covers all four provinces of Ireland and visits 20 of Ireland's 32 counties.
Our special train has 190 seats however we will use 68 seats in line with current social distancing and hygiene measures.
Portions of this tour are available to book from Waterford, Cork, Limerick, Galway, Killarney, and Dublin.
A Staycation with a Difference!
Book Today! More Details Here.
View the tour map here.