"If I could give ten stars I would "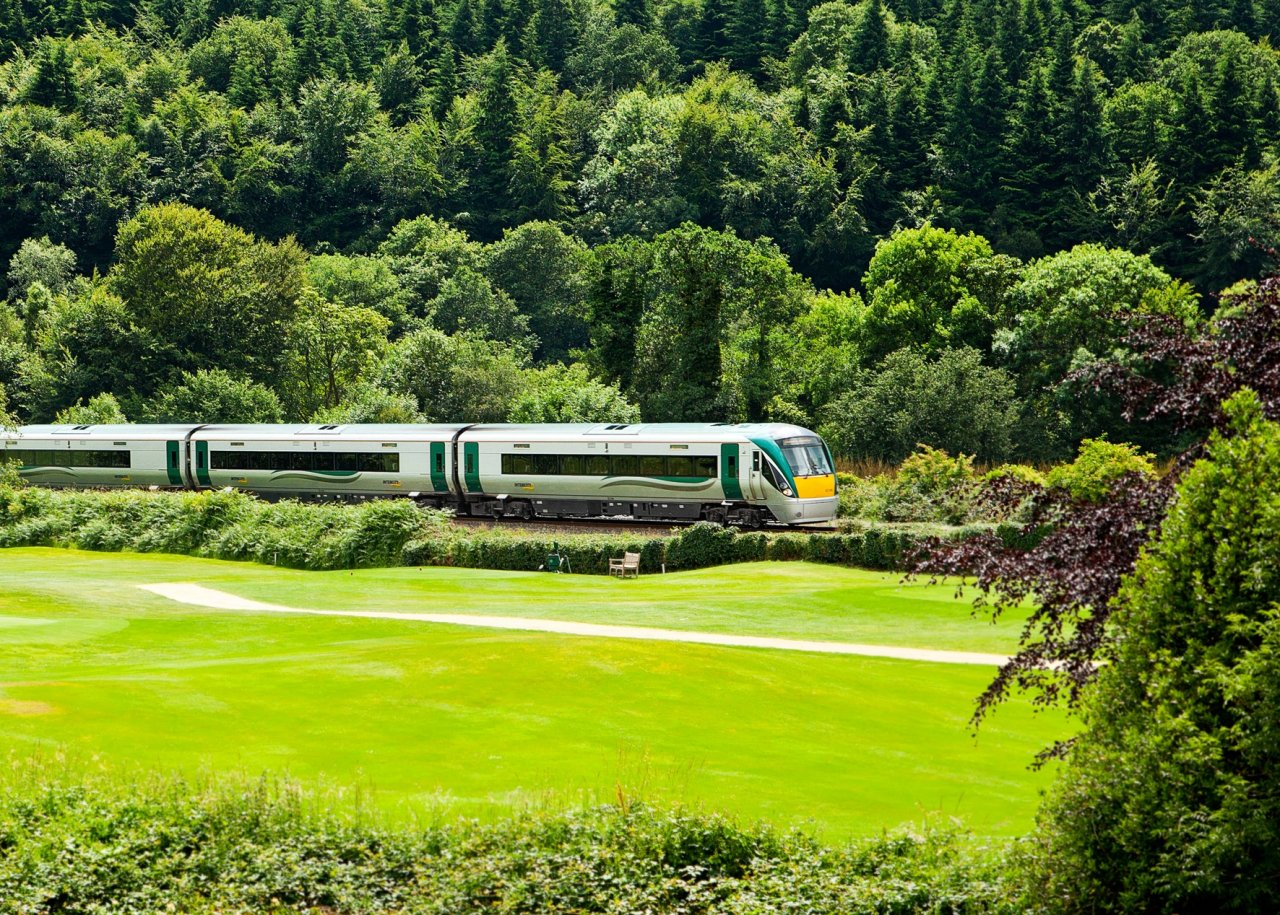 On October 31st 2017 my group, which consisted of 16 people (14 adults and 2 kids both 11 years old) embarked on a tour with the Rail Tours for a five-day excursion through Cork, Galway, Kilarney, and the Aran Islands. Bob was our first tour guide leader and we adored him. Bob has a wealth of knowledge that he enjoyed sharing with us. It was unbelievable how a person could retain all of that knowledge and be able to share it with us and in an interesting way. I fell in love with Ireland and I owe that to Bob. We had Bob for three days of our tour and after that came Andy. Andy, aka the singing tour guide, was also wonderful. We had a lot of fun with him singing on the bus. Overall, our experience far exceeded our expectations. It was such a beautiful trip and everything was so smooth and seamless. From our transportation to the train station and also on the tour bus and back to our train station and then the airport, there were never any problems. If I could give ten stars I would and I truly mean that.
"one of the best days we had in Ireland."
My parents and I booked a Railtours day trip out to Waterford. It ended up being one of the best days we had in Ireland. The scenery was lovely – what a treat to get out to the countryside. And both Waterford and Kilkenny were beautiful. But the true star of the day was our guide, Paddy. He was an absolutely delight. Paddy made the time fly by with both the history of the area, and his fun jokes and stories. We have many pictures and many happy memories of our jaunt out to Waterford. Thank you, Paddy, and thank you Railtours! We feel very lucky to have taken this tour.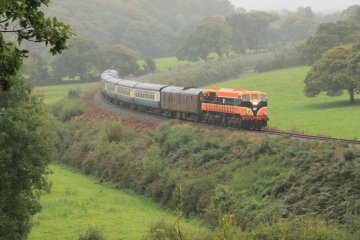 Just a short note to thank you for everything, the tour was everything I expected and more, a lot of great memories.
"Very enjoyable day to a fantastic location"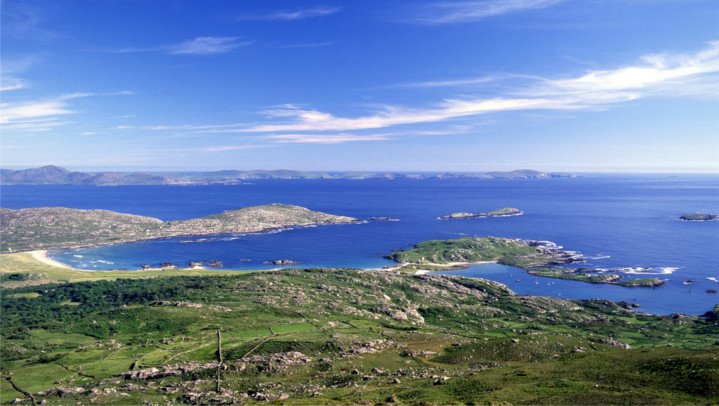 I highly recommend this tour . Our train hostess , Sally , was efficient & friendly & the guide , Norman & driver , Tim on the actual coach tour were both fantastic - calm , patient , friendly & knowledgeable . It was a very enjoyable day to a fantastic location
"3 Day Tour Absolutely OUTSTANDING!"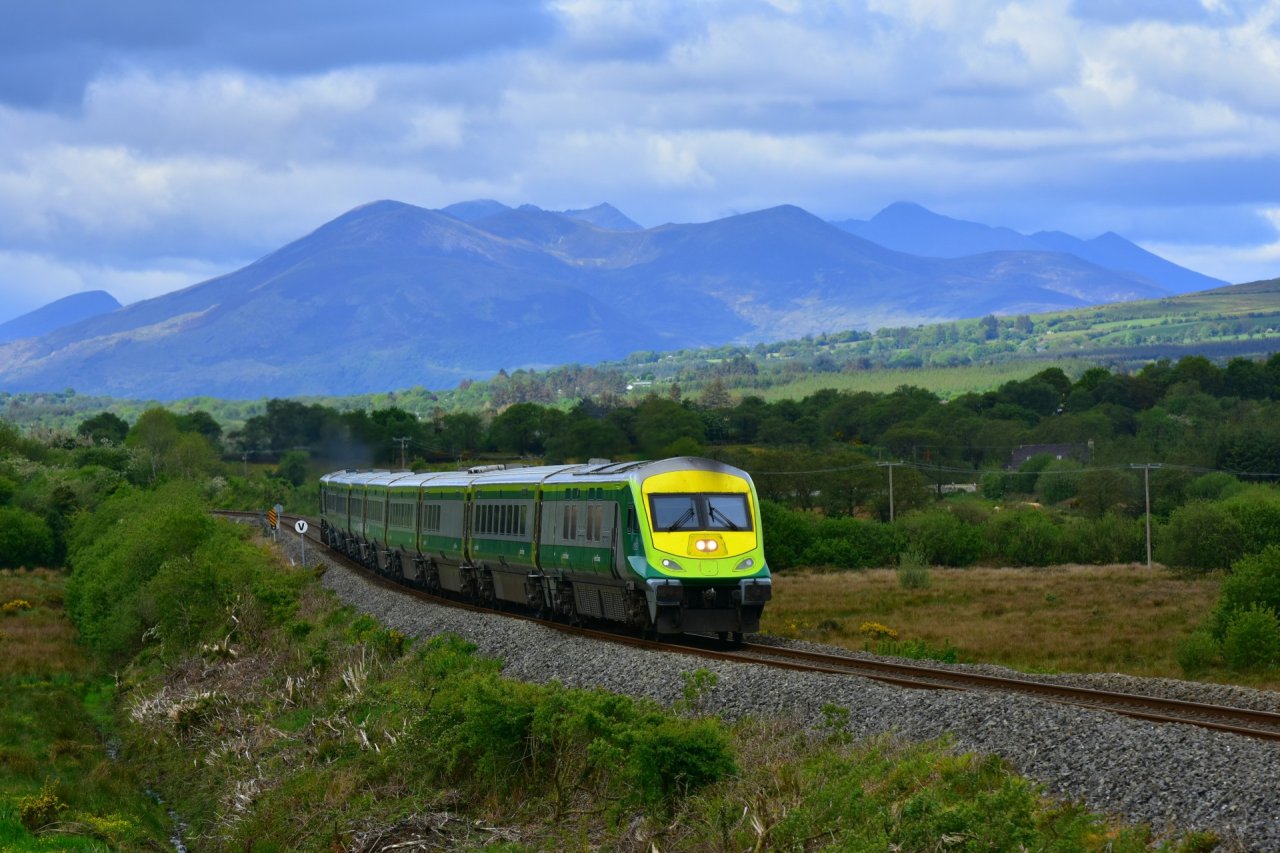 This tour is very highly recommended!!
I embarked on the tour alone after a work conference. it was easy going to the train station and they are set up and organized. Getting on the train all Railtour guides were great. I was with Brian for the 3 day tour and he is amazingly knowledgeable and funny he completely made the tour!
Ireland was on my bucket list to travel around and see and seeing the Blarney Castle (with some retail therapy) Cork, Killarney was amazing and the people are fantastic! , the ring of Kerry was beyond words! We made it on day that was clear and we could see everything! there are no words to describe the beauty! the 3rd day we went to the cliffs and Galway and although it was rainy and foggy Brian kept everyone laughing and continued on! Can't control the weather. Doolin was a super cute town.
If i could have stayed longer I would have. The drivers were great knowing where to go and a couple of them super friendly and funny. Brian our tour guide was fantastic!! really went above and beyond!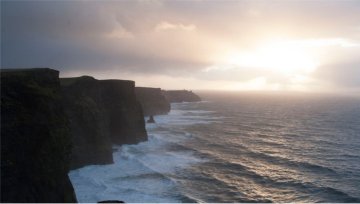 Thank you to RailTours for a wonderful 6-day trip! I researched Ireland tours extensively and am so glad we chose RailTours. All of your guides were like history books of Ireland! Andy and Paddy, specifically, will always be remembered very fondly. Andy was so very knowledgeable, patient and kind to our very diverse group. His in-depth knowledge of Ireland was awesome and interspersed with humor and singing, which made the 3 days on the Wild Atlantic so wonderful. Paddy was our guide for the Dublin/Belfast part of the trip. He was genuinely concerned for our comfort on the long day from Dublin to Giant's Causeway and return. He made both the sights and the train trip delightful with his knowledge and conversation. Thank you to all RailTour employees whom we encountered both on the phone prior to our trip and on our trip. RailTours is the way to visit Ireland! Again, thank you so very much for a wonderful trip!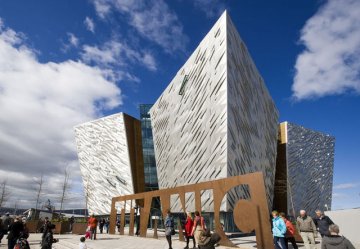 We went to Ireland to celebrate our wedding anniversary. We wanted to see Ireland but didn't want to pack up and move hotels every night. We based out of Dublin and took day tours. We found Railtours Ireland doing research on the Internet and thought it looked like what we were looking for. We walked to their office (across the street from Connolly Station) and the office staff was welcoming and answered all of our questions. We booked the Belfast City tour the first day and it went off (almost) exactly as we thought it would. Turns out, we were the only people in the group that was doing the Belfast City tour, everyone else was doing the Giant's Causeway). However, the guide walked us to our waiting private car to transfer to the Belfast Hop-on, Hop off tour. Everything was carefully explained as it happened.

That trip went so well that we went back a day later and booked the Cliffs of Moher and Galway tour. Again, everything was exactly as advertised. Great tour guide and lots of information. Even the meal at O'Connor's in Doolin was well planned. Weather wasn't great on the Cliffs but we made up for in with a longer stop in the Burrens.

If you want to see Ireland, this is the way to go. They offer multiple day tours as well (if you want to see even more) and they are affordable (by European standards). I will recommend this to all of my friends. They did a great job.
"I would recommend the train."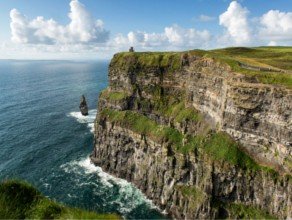 Great tour. Andy was fantastic. Our escort on the train from Belfast went out of his way to take us to our hotel personally. This was my third vacation in Ireland. First by car, second by bus. I would recommend the train. Very economical and the itinerary was excellent.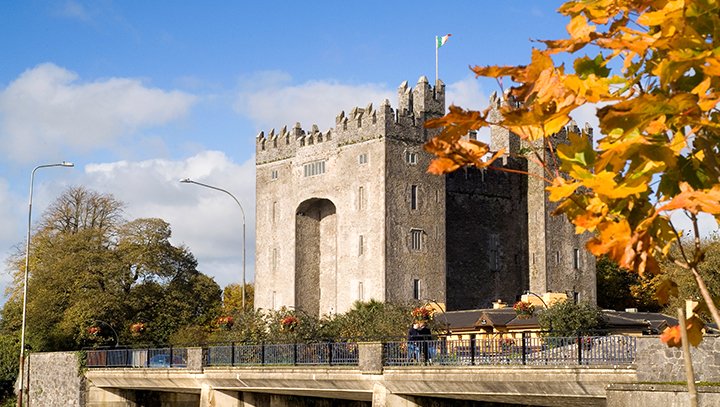 My sister and I took the 4 day railtour. It was everything we could ask for. First class accommodations, comfortable bus/train transport. Our guide the first 3 days was Bob..all I can say is he was the best tour guide I have Ever had the pleasure of touring with. From his organization to his excellent knowledge to the side stories, he was a pleasure.
We would never have seen Ireland in such detail if not on this fabulous tour!
"Fantastic Trip to Waterford and Kilkenny"
We booked this trip to Waterford and Kilkenny from Dublin. It was fantastic. We meet our group at the train station and the Railtour workers wearing bright yellow. Our tour guide, Liam, was great. He knew the history of the area as well as the history of the Irish people. He was warm and friendly. Our first stop was to the town of Kilkenney where we took a city tour. We then headed to Waterford. We stopped for lunch and then toured the factory. The craftsmanship was unbelievable. We had some free time to shop and then headed back. The train ride home takes you through rolling hills and beautiful countryside. I woudl definitely do it again.