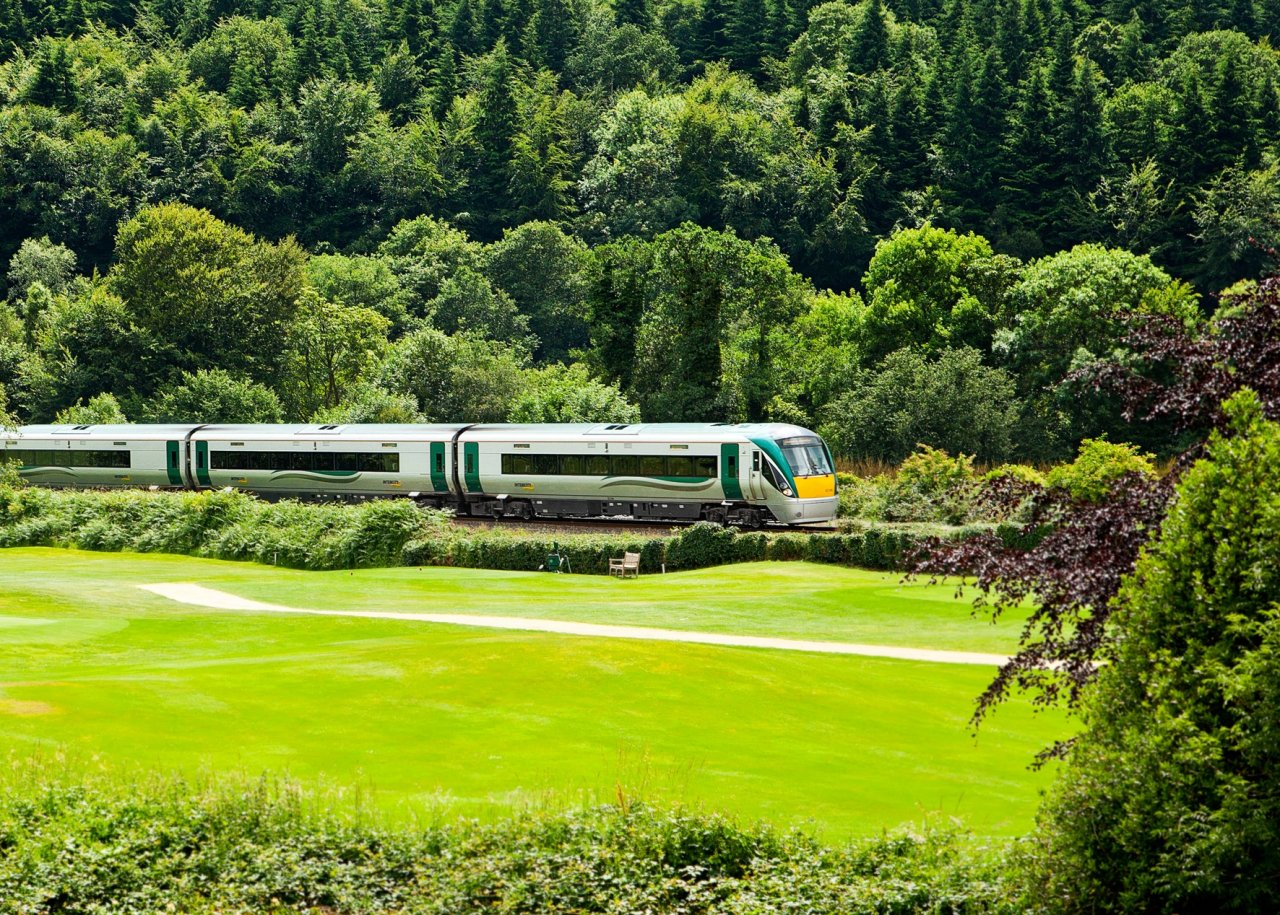 I have been a number of these trips and love them. This trip was one of the shorter ones, but, it was a packed day of fantastic tours, events and wonderful locations. These trips are incredibly well organised and always move smoothly. Highly recommended.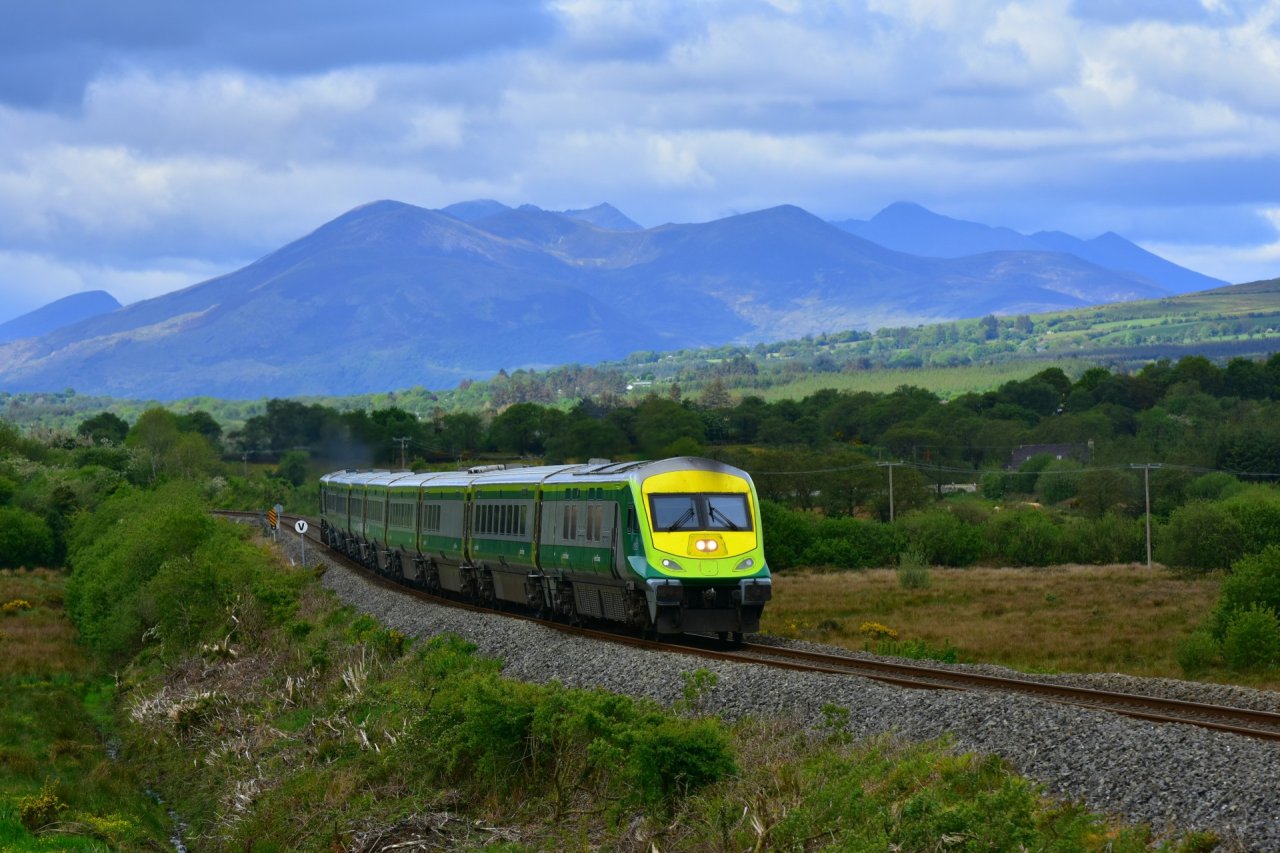 3 Day tour with Andy to ring of kerry & cliffs of Moher
Just finshed the tour. Going from and returning to Heuston station,Dublin. The guide , Andy was one of the best guides I travelled with. Very informative in the right times. Very organised. Great sense of humour. Good time planning. The drivers were all good. Highly recommended.
"Railtours Ireland was truly first class"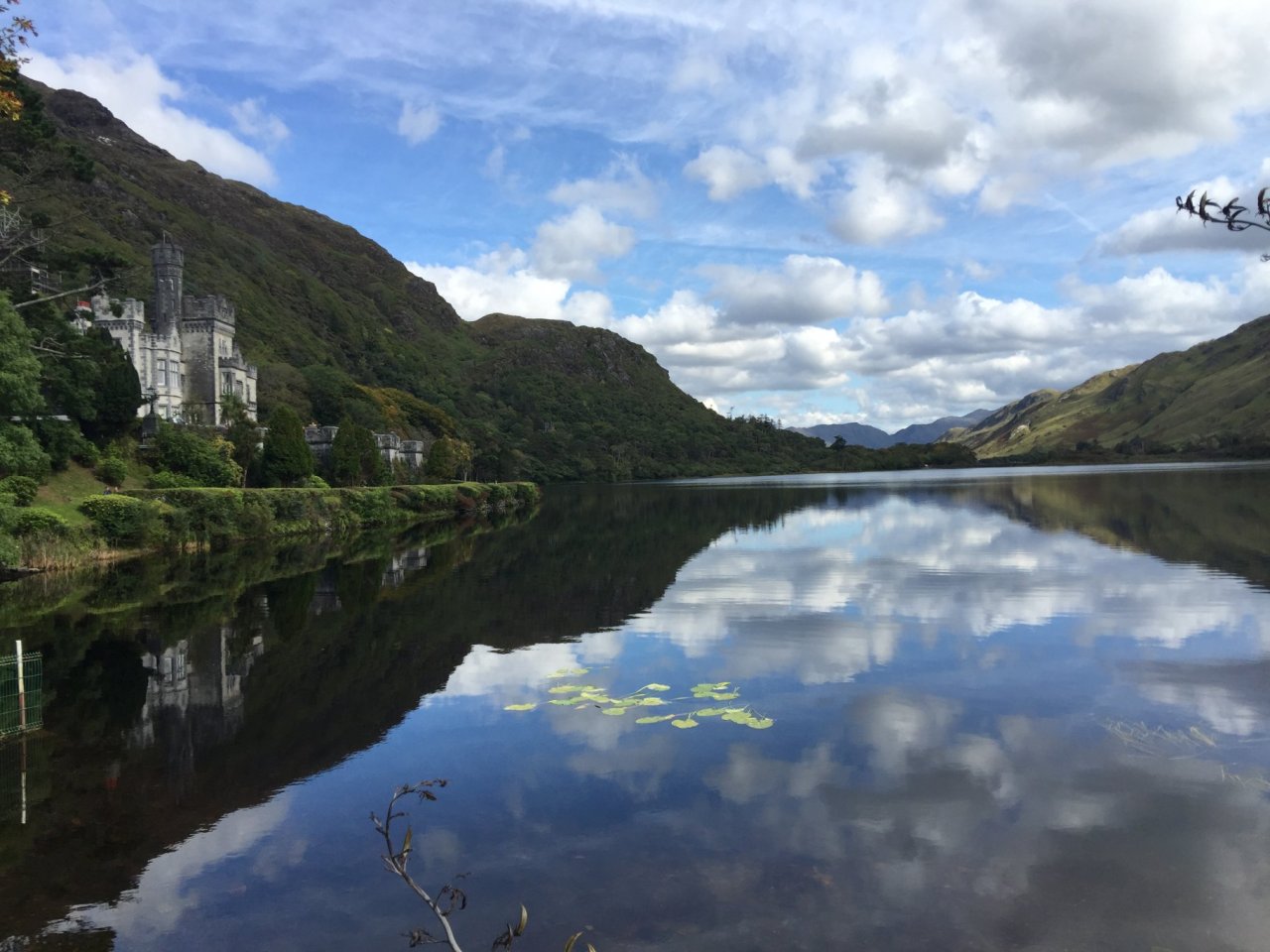 We had a wonderful tour to the South and West of Ireland. Peter C was great on the South and Peter McDonnell was fantastic on the West trip. Very knowledgeable and friendly with a few passable jokes thrown in by Peter M. Great hotels and very clear instructions to keep us on track. We toured for 4 days but some people joined the tours for a day or two. They kept us all organized. It was amazing. Great way to hit all the highlights and see some off the beaten path experiences...loved the sheep dog exhibition. Highly recommend Railtours Ireland.
"Can't wait to do another tour with them!!"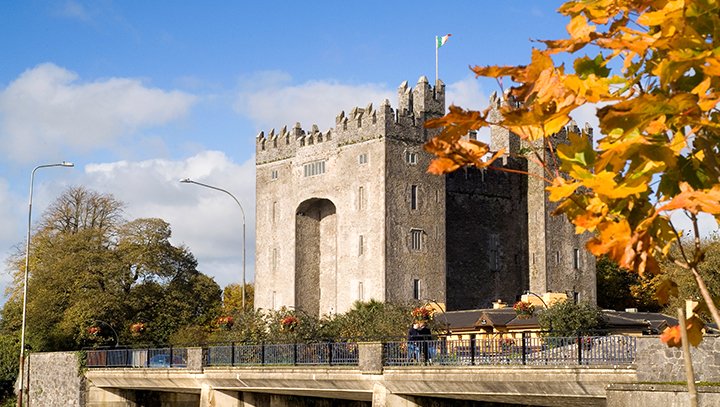 This tour was fabulous! Perfect amount of time at each place, fun train ride and nice bus ride to Cliffs of Moher with beautiful scenery along the way. Andy our tour guide was very funny with his stories and made the trip so much fun. Also, a shout out to Jonathan another tour guide who had a special surprise for us on the train ride back! Along with their singing and visiting with us, it was one of the highlights of our trip to Ireland. We will definitely do another tour with Railtours Ireland. Thanks guys!! ;-)
"MUCH MUCH better on rail than on any bus"
This was our 3rd day trip in three days and in hindsight, all of our tours should have been with Railtours Ireland. The space, the convenience, the comfort and the attentive service qas MUCH MUCH better on rail than on any bus. The tour was interesting and informative. Liam is an absolute gem. Knowledgeable, witty, father-like and overall just a superb ambassador for Railway Ireland and Ireland in general. The additional service to be returned to our hotel made a great day end on a fabulous note.

Keep up the great work at Railway Ireland and please ensure to recognize and reward Liam. He was the ABSOLUTE best and now represents for us, the face of Ireland!!!
"Wow! What a way to see the country"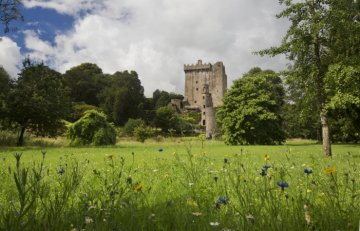 The tour was split between trains and buses allowing us to see the countryside and stop at interesting spots along the way. Our tour guide, Norman, was informative and entertaining while keeping us on track to see so many different sites over the three days of the tour. Blarney Castle and gardens, the ring of Kerry and Cliffs of Moher were breathtaking.
"We can't stop reminiscing and smiling"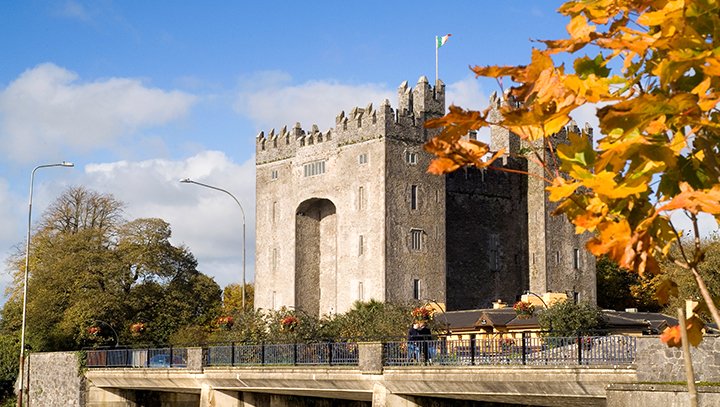 We just ended our 3 day tour with Bob, and we can't stop reminiscing and smiling. When making the reservation, I told the hostess that I wanted to make this trip very special for my bride to be, and she came through!!! She not only paired us with Bob, the most genuine, knowledgeable, energetic, funny tour guide ever, but she upgraded us the to great southern hotel in Killarney, where we experienced a river dance show among other things including exquisite dining and feeling like royalty. Bob made us feel like royalty as well, reserving seats for us, making dinner reservations for us and making sure we were taken care of at every turn. We can't express enough how magical the entire tour was because of Bob and the hostess that took our reservation. We wish you all well and thank you for helping us start our life together in such a beautiful way.
"I'd do this again without hesitation"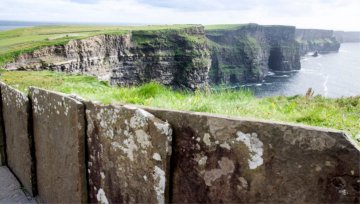 What a great tour. I'll be honest, I was a bit hesitant because of the price, especially with the single supplement, but I'd do this again without hesitation. You are looked after from the moment you arrive at the Heuston station until you're back. The guides are very knowledgeable and are very engaged with the tour group. We had Peter C (ponytail) and Jonathan on our 2 day trip. I left the tour feeling as though I'd made a couple of real friends.
"I am SO happy we didnt drive."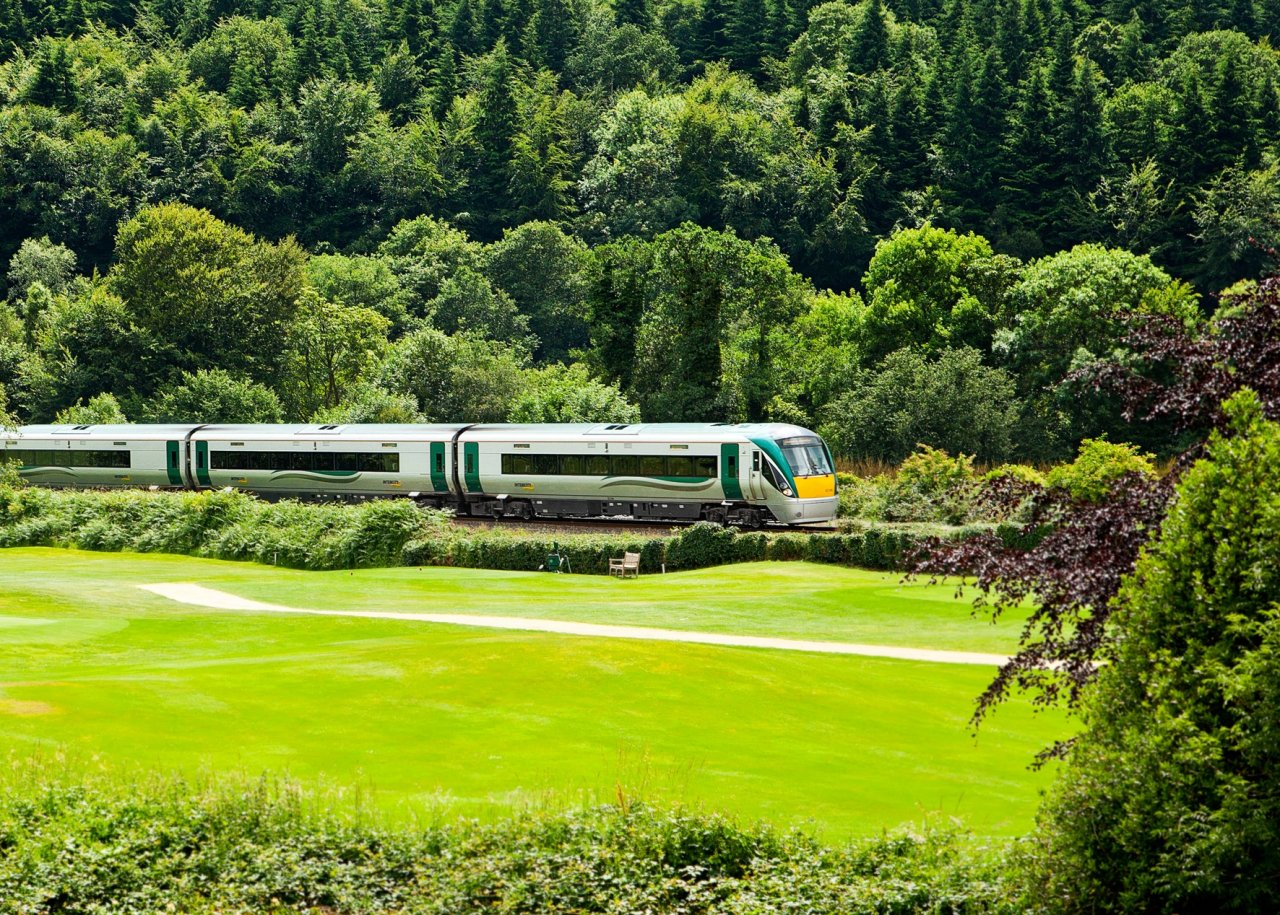 Great adventure! Perfect for first time travelers!
We went on a 5 day ireland rail tour, saw all the sites- ring of kerry, banratty castle, cliffs of moher, sky rd, conammara,galoway, aran islands and everything in between! Our guide Brian was VERY knowledgeable and kept things interesting. Sites were gorgeous and we were lucky visiting in a heat wave. We didnt see a drop of rain. It was beautiful! On day 4 we did manage to get an older bus with no A/C but our guide managed to get us off frequently for stops to cool down. As I said heat wave-29- 32degrees celceus was the norm. Sally was our final meet up to get us back to Dublin and she was very helpful pointing us in the right direction after the trip. She also had a treat for us on the train back! Over all staff was friendly and took safty very seriously when exiting the bus. Pick up times were very clear. Sites were great and we couldn't have asked for a better main guide. We saw a show while in Killarny which was called celtic steps. 11/10 would reccommend going!! They made a snap decision with the nice weather to do it outside and the view was stunning! (Attached a pic of that. ) Over all I would do this again, it being my first time in Ireland, I was glad to have all the info provided and I am SO happy we didnt drive. We got to enjoy pubs en route and not driving was great! Besides... the roads are completly different than Canada! 10/10! Ps if you like cider- orchard thieves is my new fav! Too bad its not back home!:(

https://www.tripadvisor.ie/ShowUserReviews-g186605-d1748471-r593844880-Railtours_Ireland_First_Class_Day_Tours-Dublin_County_Dublin.html#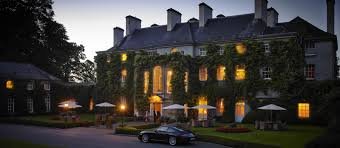 Jim and Jonathan,
Thank you for an excellent tour.
I have hundreds of photos to remind me of a fascinating week in Ireland.
Thank you again
Best Wishes
Stuart