"Rail tours are phenomenal"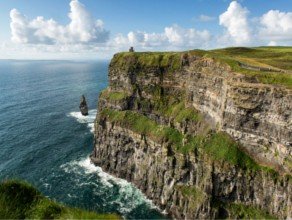 We took 2 rail tours- they are comfortable. I prefer this to the all day bus tour. These tours are long depending on which one you take. Peter and Laim were wonderful host. We were here for a week I recommend take 3 railway tours and 2 bus tours. These guys took care of us and were great. FYI the trains have power plugs and tables plus a bathroom. Free wifi. My family are big guys over 6'4". The leg room is great.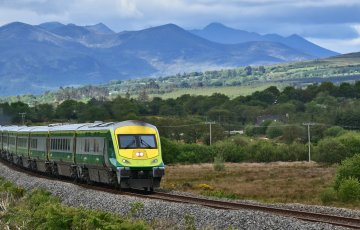 My three friends and I took a three day tour to Cork City, Blarney, The Ring of Kerry, and The Cliffs of Moher. It was amazing! Our tour guides Bob and Brenden were the very best and their stories were amazing! It was so nice they took care of everything! Transportation, hotels, and admissions which made it so stress free and relaxing. This is a must do when visiting Ireland and you want a stress free adventure. Thanks so much we had a blast!
"I would definitely recommend this day tour! We had the best time!!"
Cliffs of Moher with Joe
During our Spring Break trip to Ireland we took the train/bus tour to the Cliffs of Moher, Bunratty Castle, Burren and Galway Bay. This day tour is definitely a must while visiting Ireland, the scenery is truly spectacular! We really lucked out with the weather and had a clear day which made the view from the Cliffs of Moher breathtaking!
We loved our tour guide Joe! He was so informative and caring about all of the people on the tour.
I would definitely recommend this day tour! We had the best time!!
"Only way to tour Ireland!!"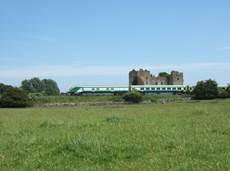 I absolutely loved both tours we took with Railtours. The guides were so friendly and knowledgeable about all areas we went to our were around. The trains were very comfortable with a dining car as well as a tea/ coffee trolley.
Hope to visit again and ALL our trips will be with this agency.
"The best part of our trip to Ireland!"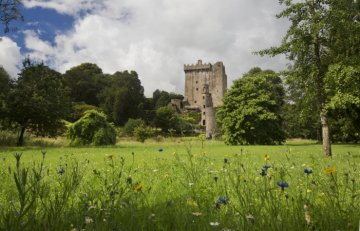 My review is long overdue but I still think about this trip on a daily basis. My friends and I did the Royal Atlantic Tour back in October and November and it was the best part of our trip to Ireland. Even though we had a large group (16!) our tour guides Bob and Andy handled us in stride and really made everything enjoyable. Considering the size of our group and the miles travelled, everything went smoothly (except maybe the ferry out to the Aran Islands but I blame the ocean for that, haha) along the entire trip. It really was an great, stress free way to see how amazing and beautiful Ireland is.

I really can't praise Bob and Andy enough for what they did for us. I'll remember this experience for the rest of my life and if I'm ever fortunate to go back, I'll be sure to book with Railtours again with no hesitation.
"Great way to see the countryside in 1 day"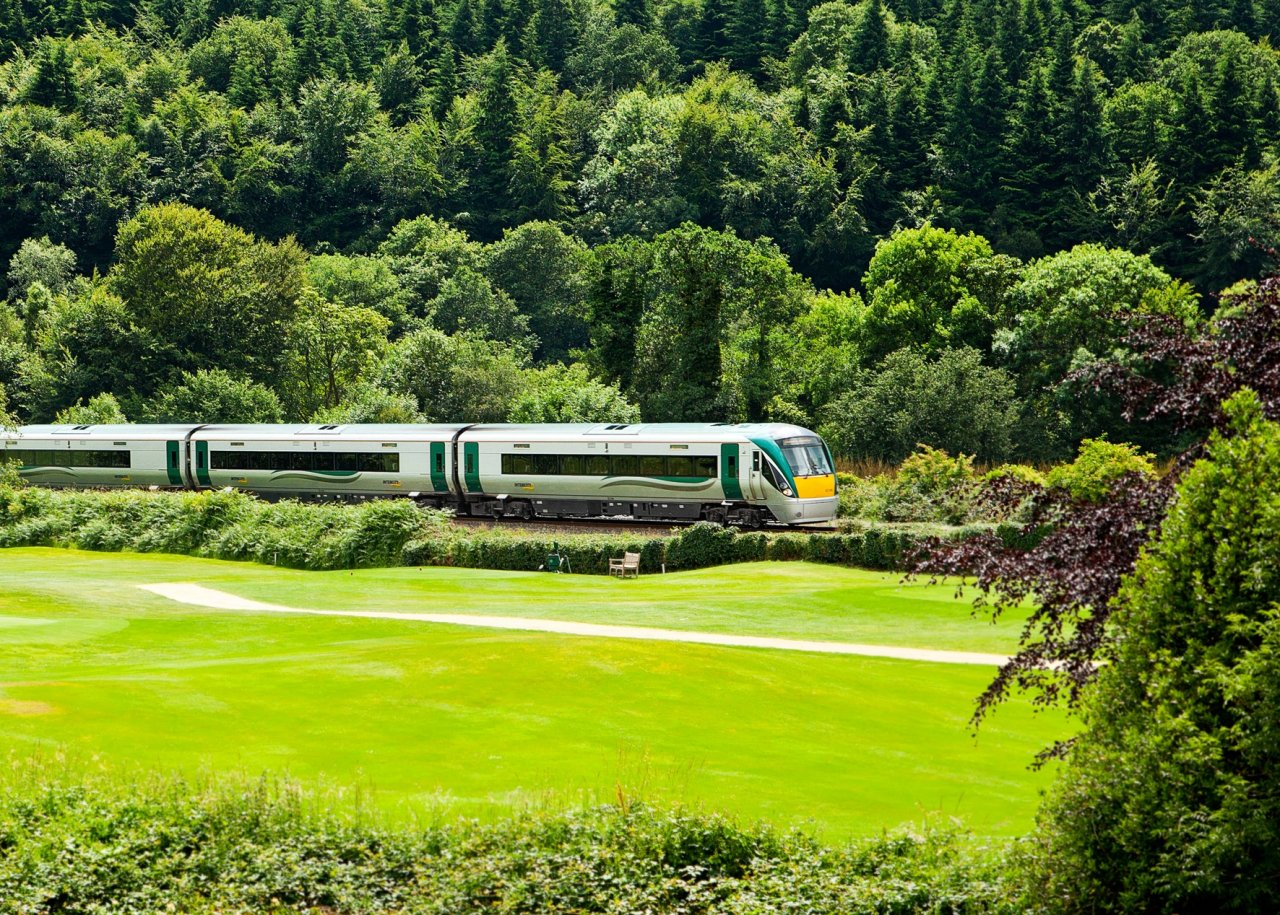 Our guide Brendan did a great job ushering us on to the train and bus, all the while entertaining us with stories that illuminated all the places we visited. I especially enjoyed learning about the Fairy tree and enjoyed the great seafood chowder at O'Connors and laughing with the woman who runs the quaint chocolate shop next door. If I were to improve anything it would be slightly less time at the Cliifs and slightly more time in Galway. The shops in Galway close at 6p. So I would also advise hitting them when you arrive at 5:30p. We walked past to see Claddagh Row and the river and when we headed back they were shutting down
"Your Guides Were Wonderful"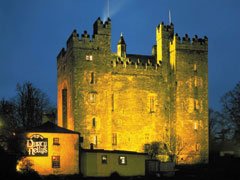 To All at Railtours,
We took one of your trips in October. Your guides were wonderful! We felt cared for and looked after. They enjoy what they do and it shows.
To Andy and Anthony Especially, thank you for your warmth and conversation. It meant a lot to us. Can't wait to come back!
"Highly recommend this company"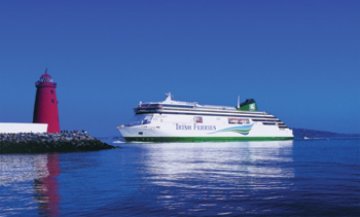 We took the London-Dublin & The Giants Causeway tour, and had the best time of our lives! Our guides and drivers were excellent-- Alan and Ray and everyone else we came into contact with. I would highly recommend this company and this tour to anyone! We look forward to booking our next tours with you soon :)
"Really recommend Railtours Ireland"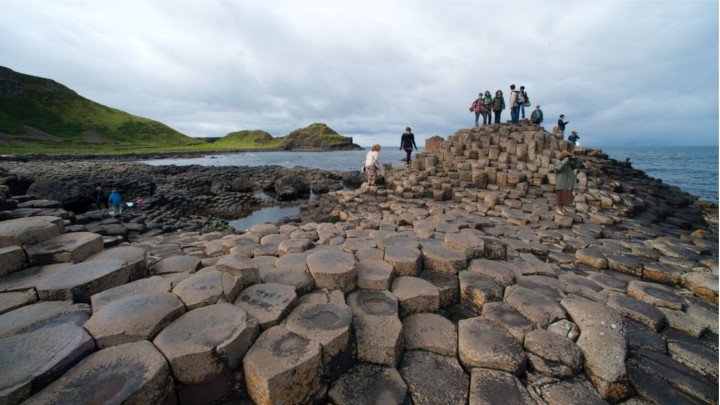 Been on 2 tour's with Railtours Ireland now, First Limerick to Cliff's of Moher down the Atlantic coast Second up north to the Giant's Causeway.
Super satisfied on both tours and great guides, Andy (singing ) on the first and Sean on the second. Can really recommend Railtours Ireland
"Everything went great from beginning to end."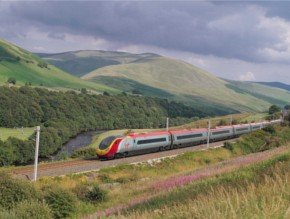 We returned home two weeks ago and I cant stop telling friends and family how much we enjoyed the trip. We took the London to Dublin trip along with the 3 day Cliffs of Moher, Ring of Kerry, Limerick, and Galway tour. Our tour guide Brian D. was awesome . Looking forward to going on another excursion in 2 yrs. Everything went great from beginning to end. The ferry from Holyhead was fantastic. Thanks for the experience.