"Fondly remember all of you"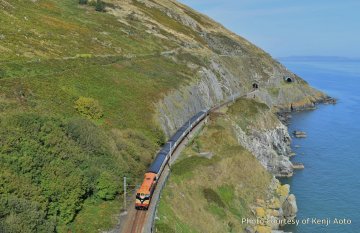 Thank you for making our Ireland trip so exquisitely, wonderful. You can't believe how much all of you and the volunteers meant to us. Ireland truly has a tremendously, fabulous people. We will fondly remember all of you.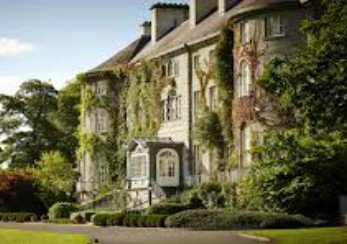 Thank you all for a most fabulous trip and first class education on Irish culture.
Service was outstanding.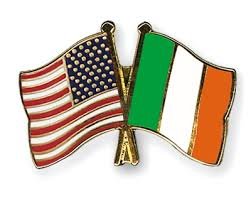 Thank You,
We're now 1/2 Irish!!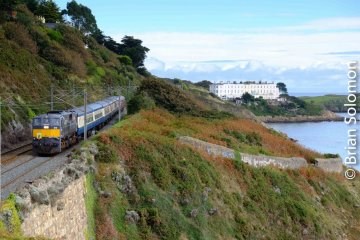 Thanks for a wonderful experience!
Tom & Cindy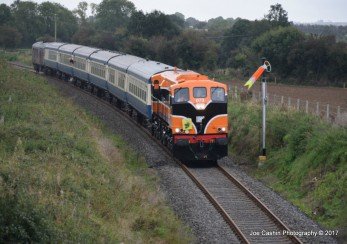 To our new and treasured friends -
Thank you for a wonderful experience on your beautiful train and in your beautiful country.
We certainly look forward to the next adventure.
Stan & Deb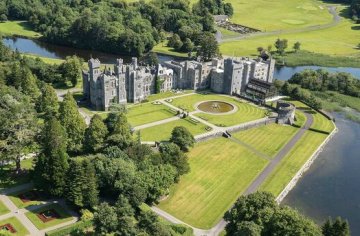 Dear Staff of Railtours
Don and I want to extend our sincere appreciation to you all for your outstanding tour!
Jonathan's indepth knowledge of Ireland was so enlightening.
The entire staff were courteous, professional and personable.
"We were treated like royalty!"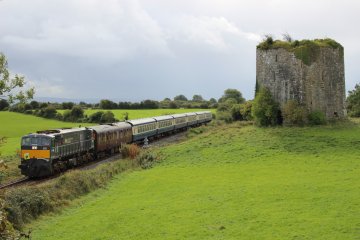 Railtours Emerald Isle tour
Fantastic tour! We stayed in outstanding properties & never had to lift a bag. We were treated like royalty! The staff was amicable, highly trained & most professional. Touring Ireland on a vintage train was such a unique joy!
Join us on this unique Ireland vacation and stay in 5* Castles and Hotels - Book here - https://railtoursireland.com/railcruiseandcastletour
"This tour is the only way to go"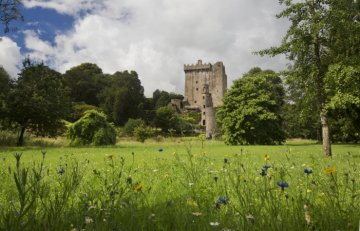 Absolutely fabulous tour, accommodations and guides. These people at Railtours really had their act together. We had great guides with us every step of the trip and they went out of their way to make us feel like "King of the Hill". Shout out to Peter and Paddy great job guys. If you are interested in going to Ireland this tour is the only way to go. And the best is the price there is no way we could have done and seen all we did for this cost.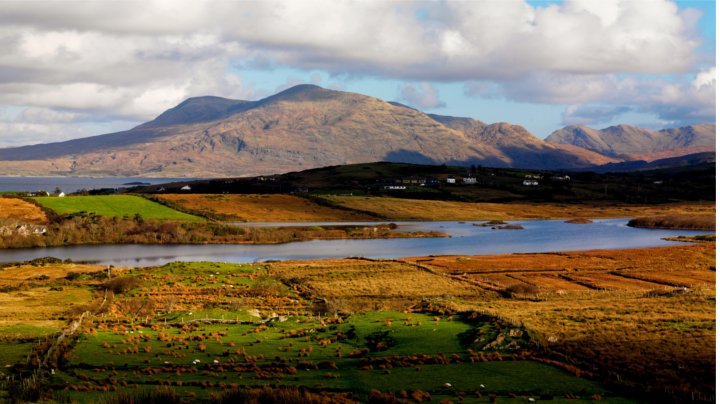 We had an amazing time; the trip was very well organized and of course the sights were incredible. The stops were well-timed and we didn't feel rushed or or bored. Instructions were clear and easy to follow and all of our tour guides were knowledgeable, entertaining, and helpful. Terence ended the trip on a good note with shots of whiskey for everyone on the train ride back to Dublin!
"Highly recommend this tour"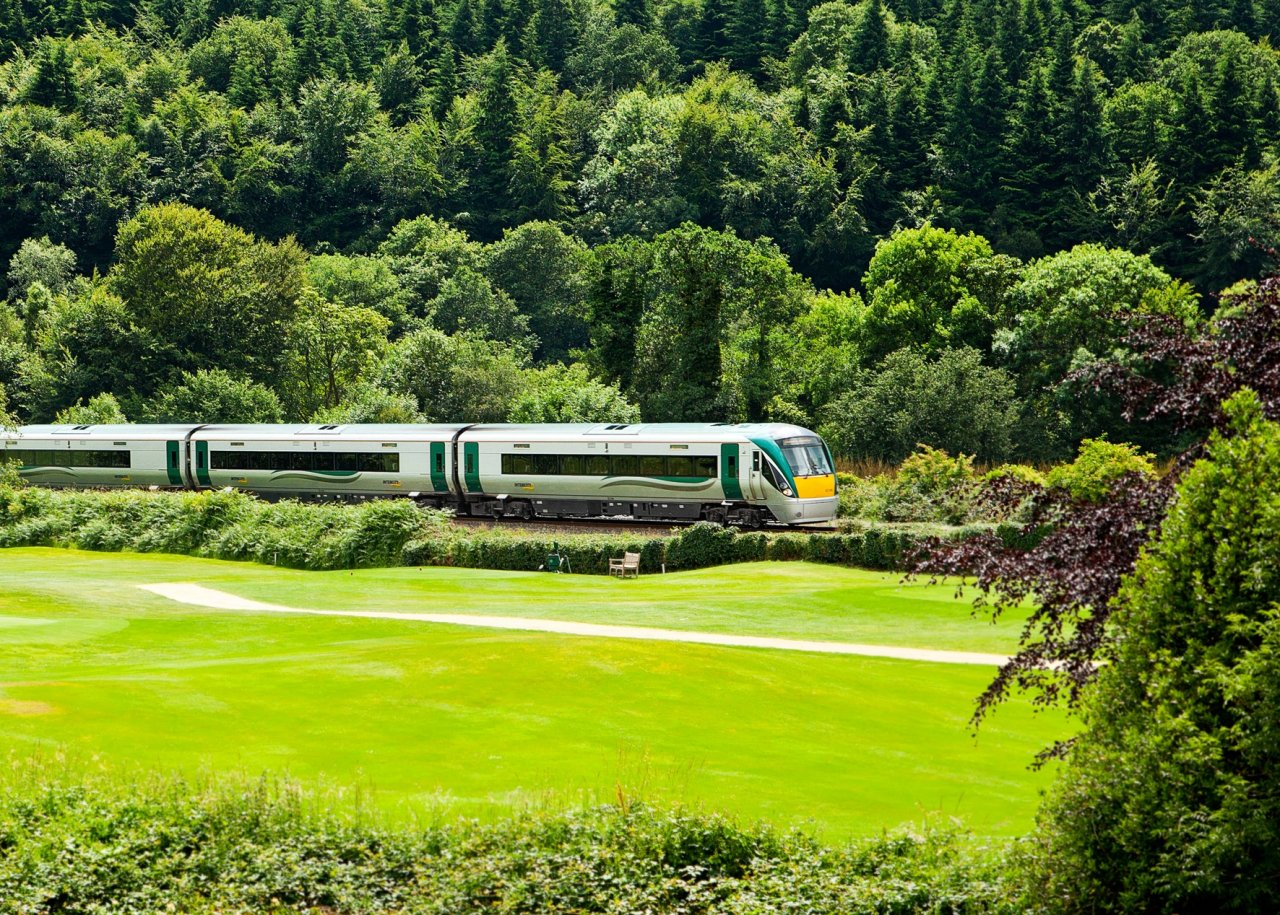 Andy is the best guide ever! What a fabulous tour. I highly recommend this tour for those that have limited time in Ireland or those who just want to sit back, enjoy the views and receive some history and laughs!