Travel North by Train
Tour DC10T
Titanic Belfast and Belfast City
"She was fine when she left!" as they say in Belfast
1 Day
$134pps
From price is based on 1 adult sharing.
Depart:
07:35 Dublin Connolly Station
Return:
20:00 Dublin Connolly Station
Departs:

Jan - Dec
Mon
Tue
Wed
Thu
Fri
Sat
Sun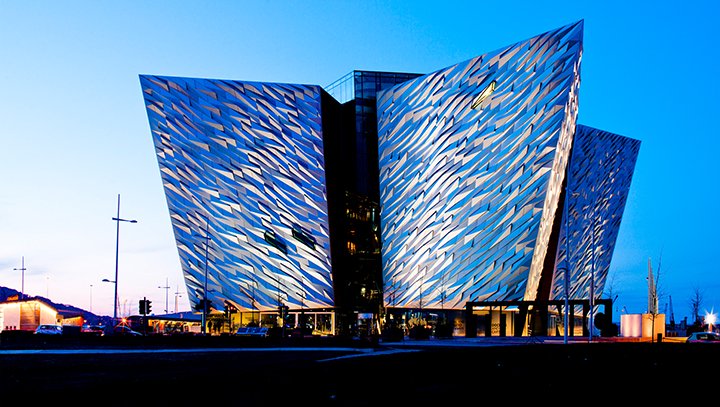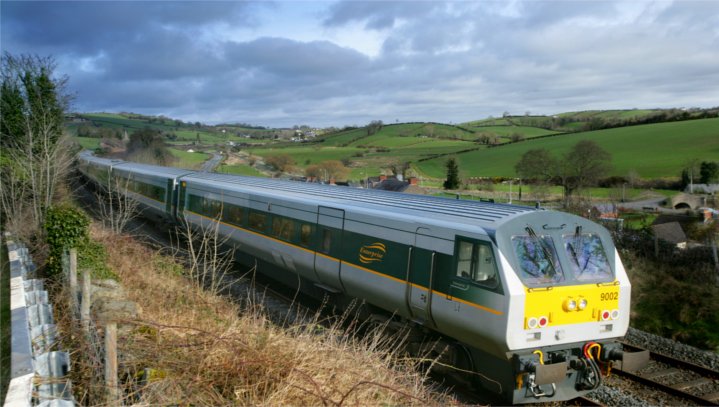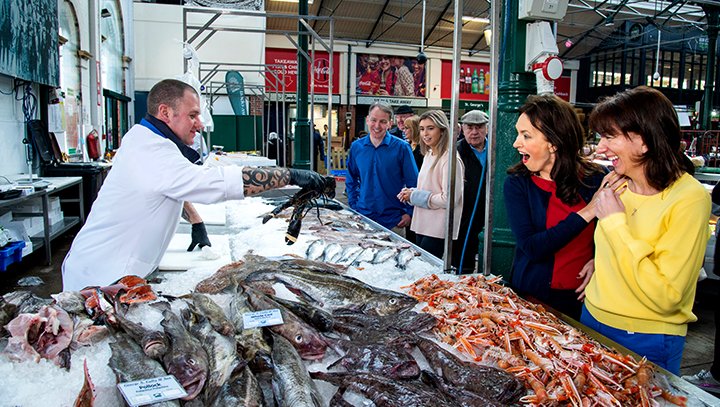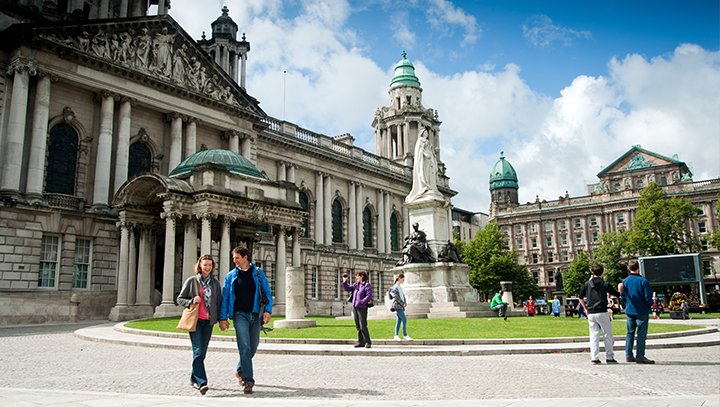 What's included?
All Rail Travel
Reserved Seats on the train
Belfast City Tour
Admission Titanic Visitor Centre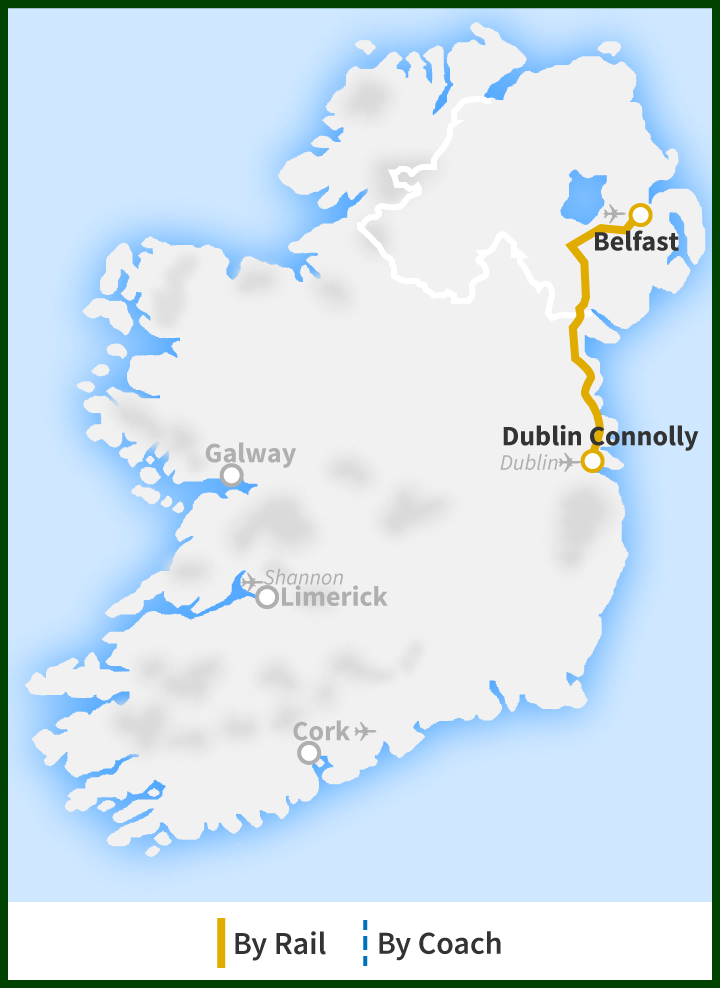 Overview & Map
Travel North by Train
A day tour to the northern capital enjoying the Enterprise Express train to Belfast and then a Hop On-Hop Off City Sightseeing tour of all the cities major attractions including the Titanic Quarter and the newly opened Crumlin Road Jail.
Full Itinerary
Full Day Tour:
Dublin to Belfast
hide
Check-in is 20 minutes prior to Train Departure Time
Meet our check-In representative in their yellow jacket at the customer service area at Connolly station

Check-in for 07:35 departure from Connolly Station, which was built in 1844 as the terminus of the Dublin & Drogheda Railway and is now the administrative headquarters of Iarnród Éireann, Ireland's National Railway. We depart northwards through the Dublin suburbs, which soon gives way to farmland. Soon we pass the exclusive coastal village of Malahide before we cross the wide Broadmeadow Estuary, followed by Rogerstown Estuary. Fine views of the sea appear as we pass through the coastal town of Skerries, followed by the fishing village of Balbriggan. A few kilometres further on we pass Gormanston, an Irish Air Corps military airfield –on the landward side. Red flags on the seaward side indicate military exercises are in progress. We travel through Drogheda. Immediately north of Drogheda we cross the historic river Boyne by a magnificent viaduct, with great views of the town. It was here that Oliver Cromwell put the entire population to the sword in 1649. At little further upstream is the site of the Battle of the Boyne, where [Protestant] King William of Orange defeated dethroned [Catholic] King James in 1690 –an event which is still celebrated annually by 'Orangemen' or 'Northern Protestants' on the 'Twelfth' of July. We now begin to climb into the foothills of the Camlough Mountains and border country.
Arrive into Belfast, where there is a short transfer by coach from the Hilton Hotel (beside the train station) to Belfast city centre, where you will join the Belfast Hop-On Hop-Off tour. The tour not only explores the city centre, but also the Titanic Quarter, Fall's and Shankill Roads and the Peace Wall. The Railtours representative will show you to the Belfast City Tour bus.
There is plenty of free time for shopping before returning to Dublin.
Guests can choose a number of return times to Dublin from Belfast.
Please note that during the winter season, the last train departs Belfast at 18:05pm.
Visitor Attraction Admissions included: Hop on Hop Off City Bus Tour & Titanic Visitor Centre