The Railtours Ireland First Class team, the All-Ireland experts; Carina, Natalia, Ruzni and Suzanne are here to advise, plan, and book your Railtours Ireland First Class vacation.
We look forward to welcoming you to Ireland and on board our service. Please do not hesitate to reach out to us for any assistance or information. We would be delighted to help you plan your Ireland vacation!
Railtours Ireland First Class ltd very successfully offers hosted railtours for the independent traveller. Our tours are a combination of train and luxury coach and include a moderate level of physical activity, such as short walks to meeting points etc. Unfortunately even the most modern luxury coaches (buses) are not wheelchair friendly, thus our tours are not suitable for those with mobility issues, and regretfully walkers, wheelchairs and mobility scooters cannot be accommodated on our tours.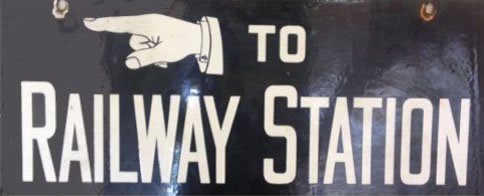 CONTACT DETAILS:
Tel: +353 1 856 0045
Toll Free from USA & Canada: 1-877-451-4783
Toll Free from United Kingdom: 0800-3282899
Email: info@railtoursireland.com
Fax: +353 1 856 0035
OFFICE OPENING HOURS*
Monday - Friday: 8am- 6pm (GMT +1)
Saturday: 10am - 6pm
Sundays: 10am - 6pm
* Present Covid19 hours, subject to review.
SOCIAL MEDIA:
Check out our social media for updates and other content!
COVID-19 UPDATE:
Due to several of our Railtours Ireland team members now having had to self-isolate, there has been a drastic reduction in the number of colleagues available to deal with enquiries. All enquiries will be dealt with, but under the circumstances, our normally excellent response time may be delayed somewhat.
Stay safe, the Railtours Ireland Team x