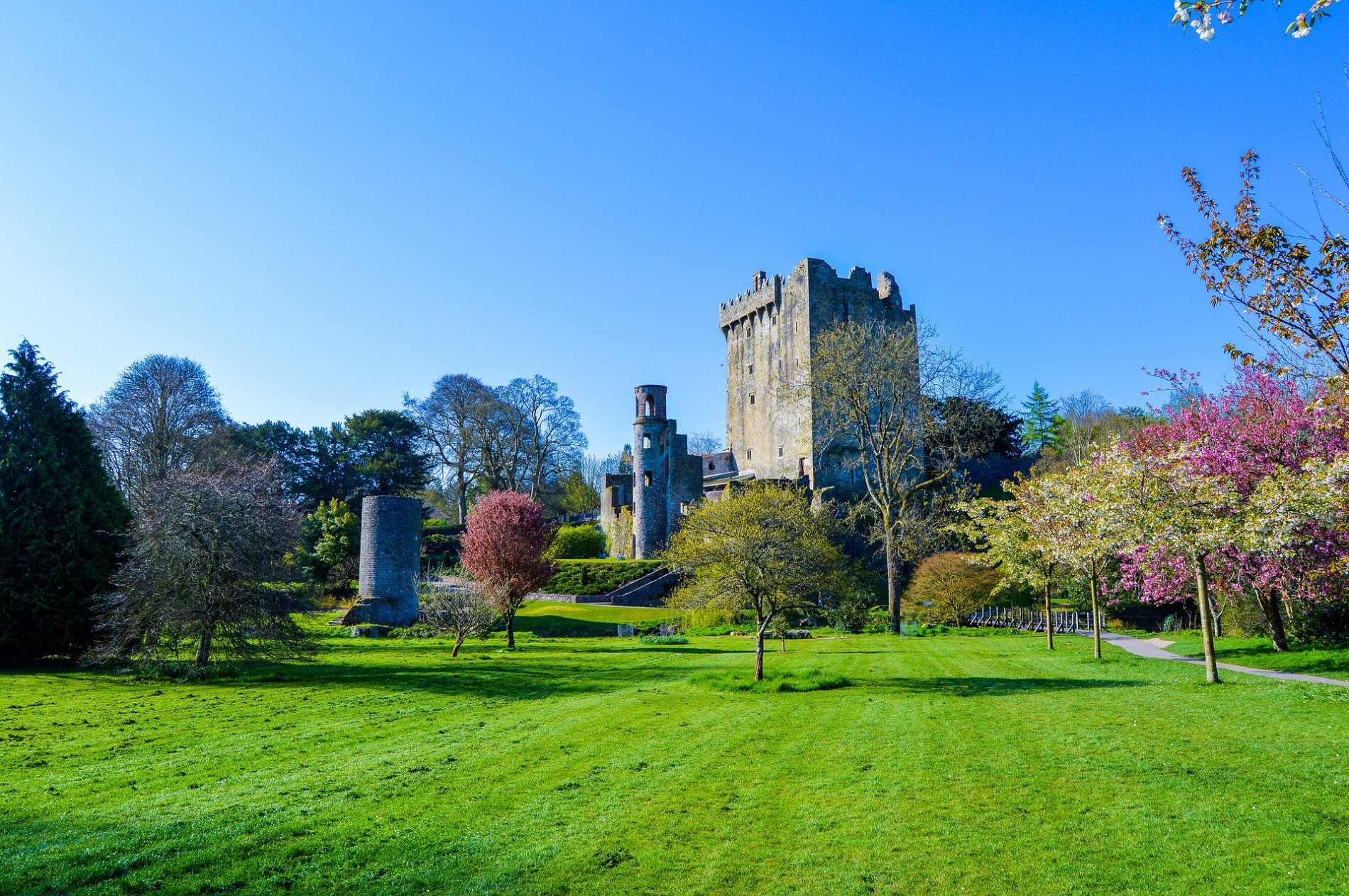 Cork & Blarney Castle Day Tour
Travel South by Train.

Cork City
Blarney Castle
Cóbh - Queenstown Story
Full day tour to Cork, Blarney Castle and Cóbh, home of the Queenstown Titanic Story.
An enjoyable trip to Ireland's southern capital, Cork, visiting the world renowned Blarney Castle and taking in the Queenstown Story at Cóbh, on Cork Harbour, famous as the Titanic's last port of call.
Sit back and enjoy your comfortable train journey as you glide through the heart of Ireland - a countryside littered with castles!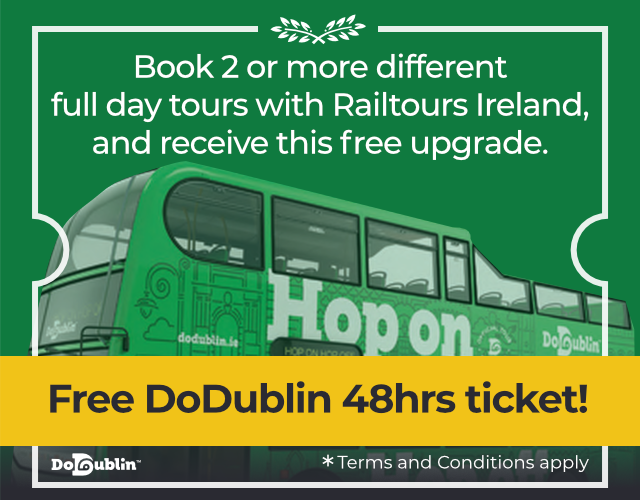 WHAT'S INCLUDED?
Return Rail Travel.
Reserved Seats on the train.
Railtours Ireland host throughout.
Visitor Attraction Admissions.
Escorted Coach.
View Full Inclusion
Cork & Blarney Castle Day Tour - TOUR CODE:DH02
From price is based on 1 adult.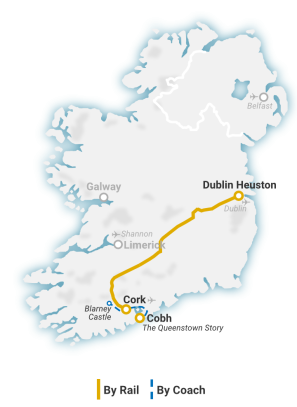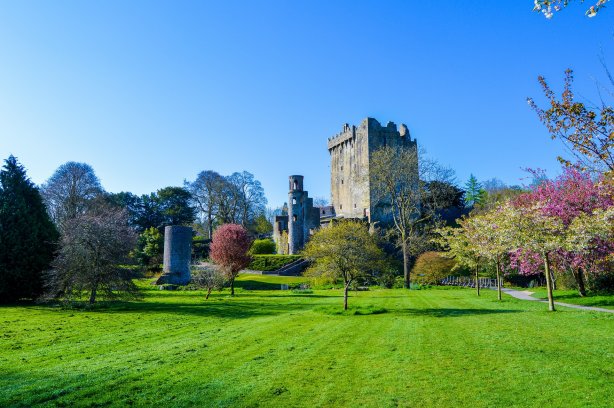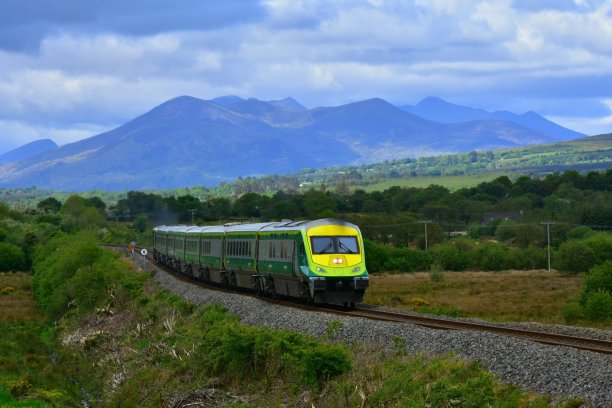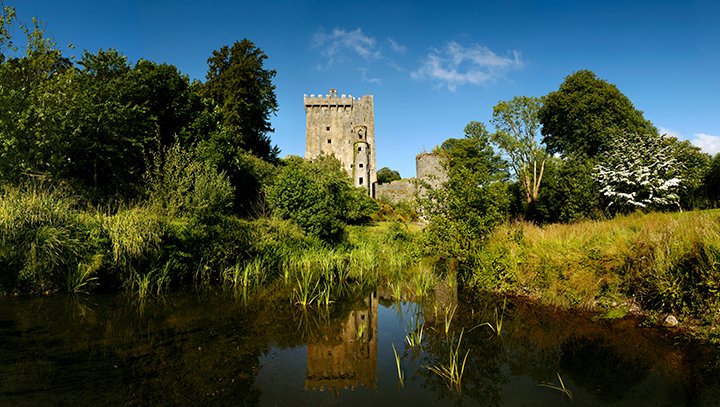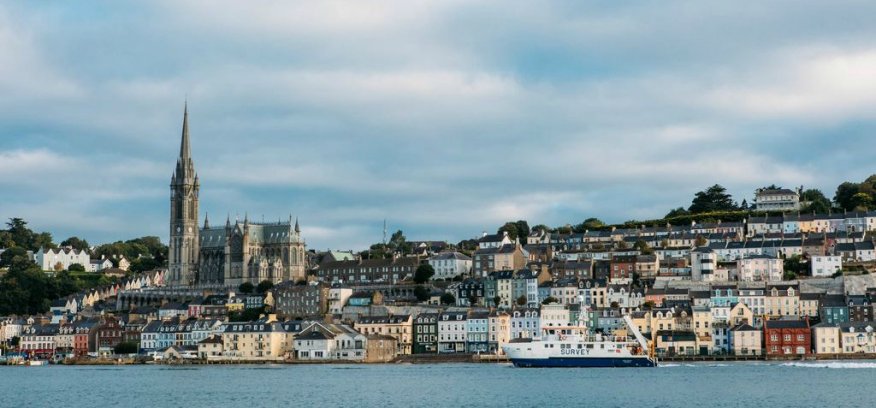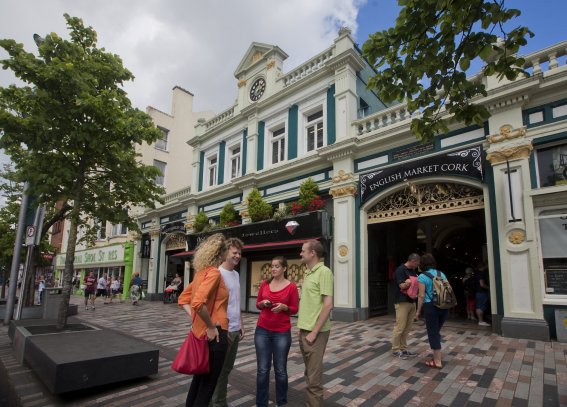 Had an amazing tour. Our tour guide was very informative. Everything I expected plus more. Would definitely recommend anyone to go on.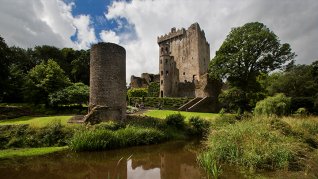 Hello
I would like to thank you for giving fabulous experience to my parents of rail tourism.
My parents were on your blarney castle and cork rail tour this summer and they were super happy with the tour arrangements.
Back in India my father wrote an article in Marathi ( my mother tongue)about your tour and it was published in news paper. He got overwhelming response from readers of this news paper.
I'm sure people who read this article if at any time happen to visit Ireland they will opt your blarney tour over any other tour.
Regards
Shilpa
"Communication, Accommodation and Guides all excellent."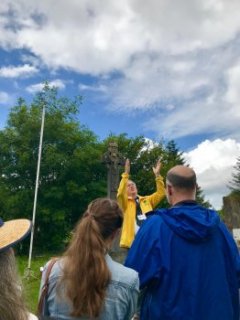 "I did the Blarney Castle-Cork tour at the end of August. Only wish I had had more time in Ireland. Maybe some day I will get back. If I do, it will certainly be with Railtours Ireland. Communication, Accommodation and Guides all excellent."
"Loved the rail tour and Blarney and Cobh!"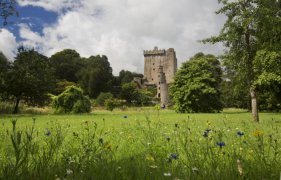 Highlight of our trip to Ireland was this tour and kissing the Blarney Stone! The guides were super friendly and we loved every moment. Made our day excellent! Thanks Norman and Margaret for a great day!
"Rail tours are phenomenal"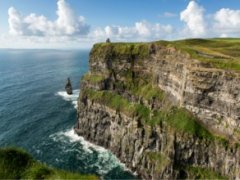 We took 2 rail tours- they are comfortable. I prefer this to the all day bus tour. These tours are long depending on which one you take. Peter and Laim were wonderful host. We were here for a week I recommend take 3 railway tours and 2 bus tours. These guys took care of us and were great. FYI the trains have power plugs and tables plus a bathroom. Free wifi. My family are big guys over 6'4". The leg room is great.
"Tour guide was knowledgeable and personable. Highly recommended"
Very well organized. Communicated to us well. Good timing on stops. Tour guide made sure to look after the group. Tour guide was knowledgeable and personable. Highly recommended.
"The best tour we have taken in any country"
The best tour we have taken in any country. Norman was the absolute best guide. We have made a friend for life with Norman. I have told all my friends to make sure they ask for him when booking a tour. I would give this tour a 10 if possible
Aug 2015 by Leniekahle, Orlando
We actually booked our vacation with another company and were put on the day tour of Blarney Castle. It was a wonderful tour with Edmund as our guide and Teddy as our driver. We had a wonderful day and Edmund was very knowledgeable!! It was a really lovely day and we even kissed the Blarney Stone!!
"Perfect weather, scenery, food, rail, and coach...."
Perfect weather, scenery, food, rail, and coach. Brendan, our tour guide, couldn't have been more knowledgeable, organized, helpful, and FUN! He went above and beyond to make the day a memorable and FUN experience. This adventure completely made our Ireland experience. Highly recommended--we will be back!
Link to Reviews Section
Visitor Attraction Admissions Included: Blarney Castle and Gardens & Cóbh Heritage Centre
Return Rail Travel.
Reserved Seats on the train.
Railtours Ireland host throughout.
Visitor Attraction Admissions.
Escorted Coach.
Book any 2 day tours and receive a Free Upgrade: 48hr Hop-on-Hop-off Dublin City Sightseeing Tour tickets.
---
Check-in is 20 minutes prior to Train Departure Time.
Check-in beside the Customer Service Desk at Heuston Station where our representative will be waiting for you in their bright yellow jacket!
Check-in for 07:00 departure from Dublin Heuston Station.
Your departure station, Dublin Heuston, was opened in 1844 as the headquarters of the Great Southern & Western Railway and is now the official principal station of Iarnród Éireann – Ireland's national railway company.
As your train departs, we travel in a south westerly direction, passing Inchicore, railway engineering works and then some of Dublin's western suburbs – soon we are in the lush fertile countryside of County Kildare, Ireland's Kentucky. Look out for the many stud farms near the track. The train passes through the town of Newbridge, home to the famous Newbridge Silverware.
We now enter the Curragh of Kildare, which soon comes into view on both sides of the line. The Curragh (pronounced: Curra) is famous for its racecourse, home of the Irish Derby. At this time of the morning you are likely to see some of Ireland's finest bloodstock being put through their paces. The Curragh is also the headquarters of the Irish army and their buildings can be seen in the distance to the east.
We pass the town of Kildare, and the Church of Ireland (Protestant) Cathedral of St. Brigid's – completed in 1223 – can be clearly seen to the south (left hand side when facing direction of travel). We cross the River Barrow at Monesterevin and enter Co. Laois.
Our train journey makes a stop at Portlaoise (pronounced: Port Leesh-eh). Departing Portlaoise, we soon enter Co. Tipperary and pass the town of Templemore. Shortly after, we pass Loughmoe Castle which can be clearly seen on the southern side of the train, built in the 15th century, the Purcell family lived there until 1760. The next stop is at the town of Thurles. At our next stop – Limerick Junction – a number of Railtours Ireland clients will be leaving the train for the Cliffs of Moher tour. Please remain on the train for the Cork, Blarney Castle and Cobh Heritage Day Tour! Our final stop before Cork is at the town of Mallow.
We arrive into Cork Kent Station for 09:35 and we transfer to our Railtours Ireland tour coach, passing through Cork City en route to Blarney Village and historic Blarney Castle & Gardens, built in 1446 by Dermot McCarthy. You will have time to kiss the famous stone, which is said to bestow the gift of eternal eloquence on those lucky enough to do so. There is also time for shopping and lunch at Blarney and we recommend that you have lunch there, as this will be the only opportunity during the day to have a substantial meal.
We depart Blarney Castle for Cóbh, via the city centre, taking in some of the city sights while en route to our next destination.
On arrival at Cóbh, we will visit St. Colman's Cathedral. We will then proceed down along the sea front passing the former White Star Line offices en route to the beautifully restored Victorian railway station/transatlantic terminal. This is now the Cóbh Heritage Centre, home to the Queenstown Story. The centre also houses much information about the Great Famine and subsequent Irish Emigration; 3 million Irish people emigrated from Cóbh, (principally to the United States) including Annie Moore, whose statue is located in front of the heritage centre.
Depart Cóbh by train to return to Dublin.
Returning to Dublin Heuston Station at 20:00hrs.