Railtours Ireland use a selection of 3* Boutique and 4* Standard Hotels located close to the train stations for arrivals and departures. All our overnight tours in Killarney use B+B accommodtion as standard, book online at railtoursireland.com and you will get a free upgrade to a 4* standard hotel in Killarney, subject to availability.
Our Luxury Apartment in Dublin
From time to time we may offer you our luxury apartment in Dublin, located on a Luas line, just a few stops from Dublin's downtown.
Our apartment is also available to rent out - please click here to view.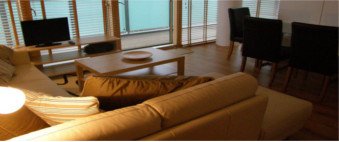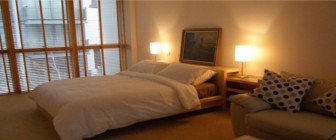 A Selection of Our Dublin Partner Hotels
The North Star Hotel, Amiens Street, Dublin 1. This stylish hotel is located opposite Connolly Train Station and is ten minute walk from the heart of Dublin, O'Connell Street. The bright, airy rooms have free WiFi, flat-screen TVs, and tea and coffeemaking equipment.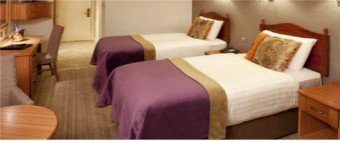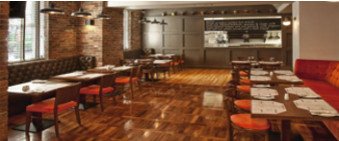 A Selection of Our Killarney Partner Hotels
The International Hotel, Killarney Place, Killarney, Co. Kerry. The International Hotel is an uniquely charming and welcoming hotel with a wealth of amenities and it is the perfect base from which to enjoy the many wonders of Killarney and Kerry, with a selection of great championship golf courses close by.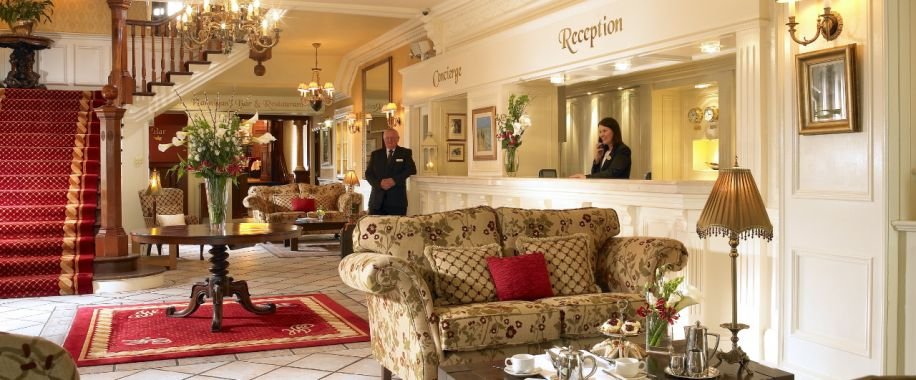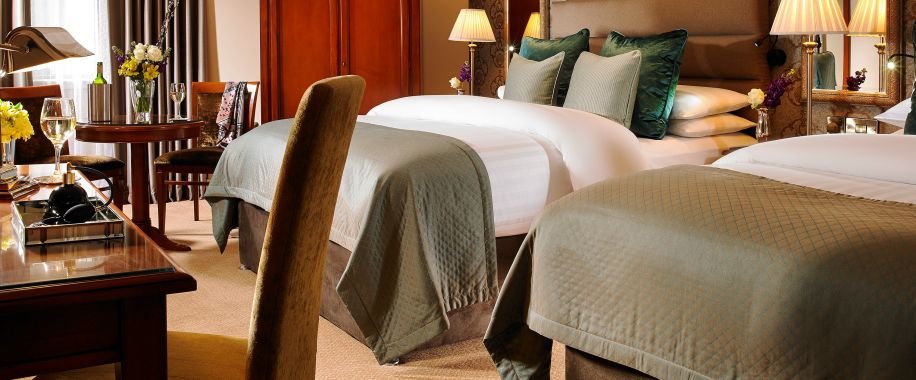 The Malton Hotel, Town Centre, Killarney, Co. Kerry. From its distinctive architecture to its effortless service and genuine hospitality, The Malton has been a favourite retreat for over 160 years. Originally opened as The Railway Hotel in 1854 located beside the Railway Station.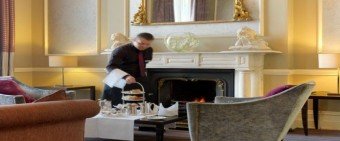 A Selection of our Galway Partner Hotels
The Radisson Blu Hotel & Spa, Lough Atalia Road, Galway. Established in 2001, the Radisson Blu Hotel Galway & Spa is situated on Lough Atalia Road just a three minute walk from the famous Eyre Square.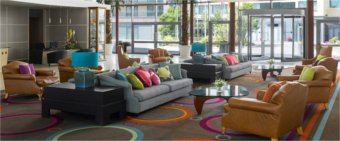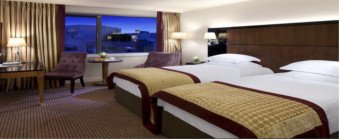 The Forster Court Hotel, Forster Street, Galway. This modern hotel is 3 minutes' walk from Eyre Square and 0.9 km from the Spanish Arch.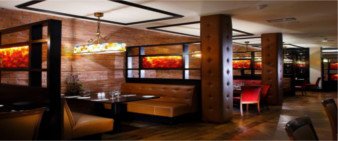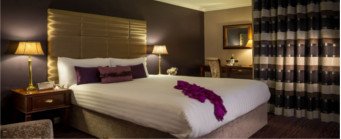 A Selection of our Belfast Partner Hotels
The Europa Hotel, Great Victoria Street, Belfast. Situated opposite the Grand Opera House, this contemporary hotel is a 3-minute walk from Great Victoria Street train station and a 12-minute walk from Victoria Square Shopping Centre.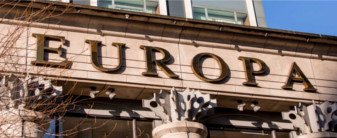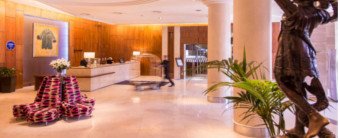 The Fitzwilliam Hotel, Great Victoria Street, Belfast. Steps from the Grand Opera House theatre and 4 minutes' walk from Great Victoria Street railway station, this luxury hotel is also 12 minutes' stroll from the Belfast Waterfront.