The West Coast Explorer
Cliffs of Moher, Bunratty Castle, the Burren, Galway Bay, Connemara & Kylemore Abbey.
FREE 48hr Dublin Bus Hop-on-Hop-off City Sightseeing Tour tickets.
Experience the "Best of the West".
An opportunity to experience "the best of the West" in two days, taking in Limerick, Bunratty Castle, the Cliffs of Moher, The Burren, Galway Bay and overnighting in Galway City.
Next day, we continue along the Wild Atlantic Way through Connemara and visiting Kylemore Abbey.
WHAT'S INCLUDED?
Return Rail Travel.
Reserved Seats on the train.
Railtours Ireland Host throughout.
Visitor Attraction Admissions.
Escorted Coach.
1 Night Galway in 3*/4* Hotel.
Full Irish Breakfast in Galway.
View Full Inclusion & FREE Upgrades
The West Coast Explorer - TOUR CODE:DH07
From price is based on 1 adult sharing.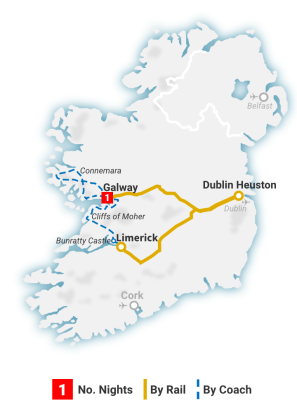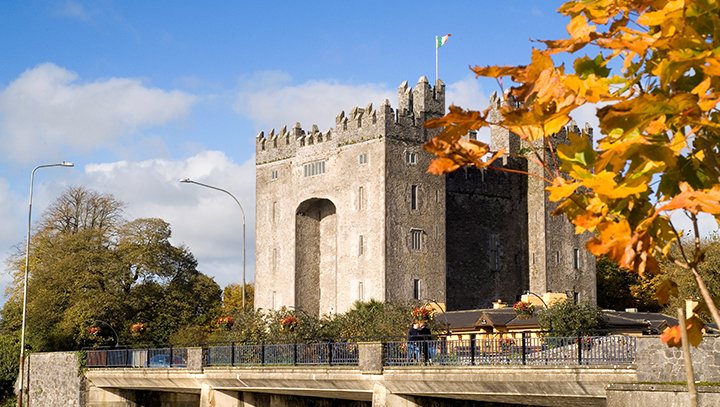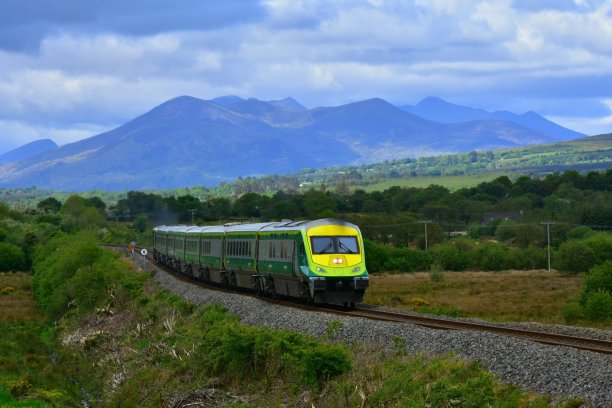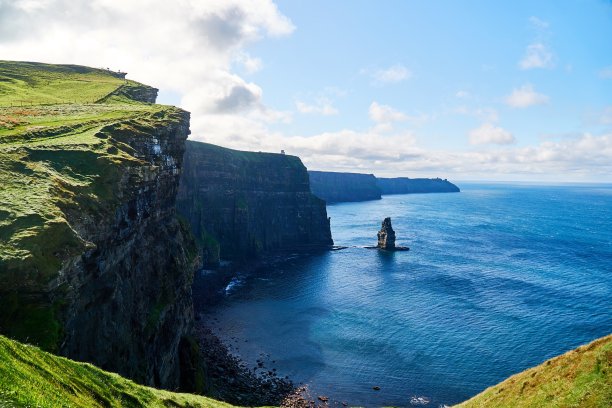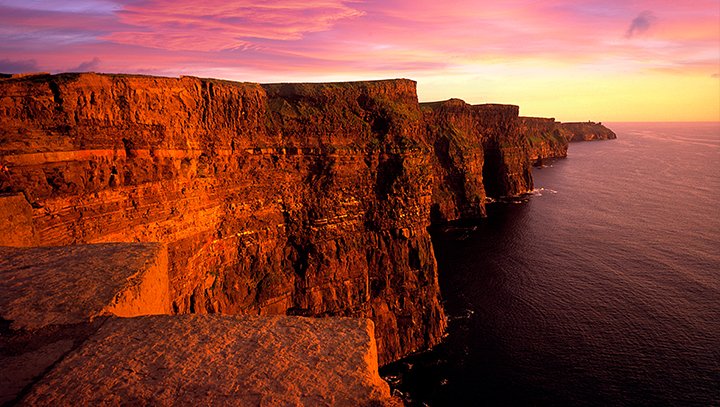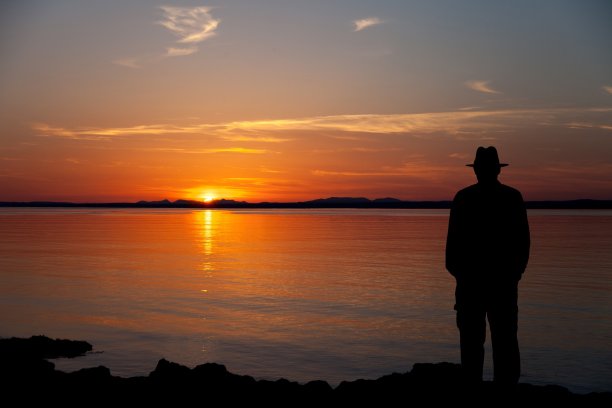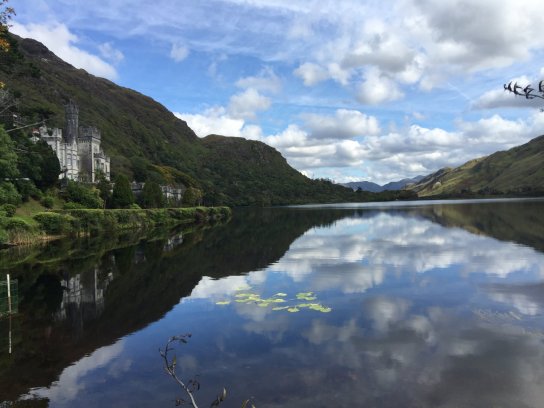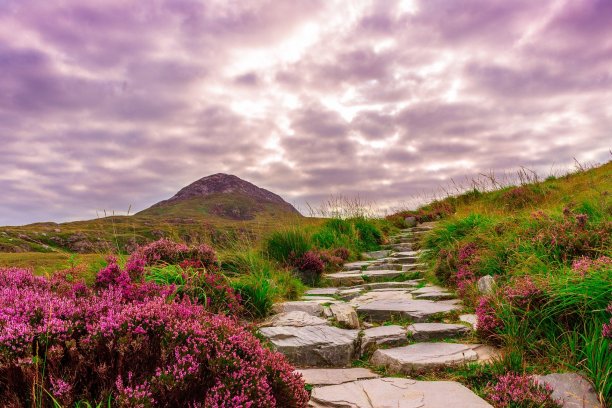 "I'd do this again without hesitation"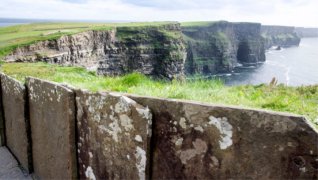 What a great tour. I'll be honest, I was a bit hesitant because of the price, especially with the single supplement, but I'd do this again without hesitation. You are looked after from the moment you arrive at the Heuston station until you're back. The guides are very knowledgeable and are very engaged with the tour group. We had Peter C (ponytail) and Jonathan on our 2 day trip. I left the tour feeling as though I'd made a couple of real friends.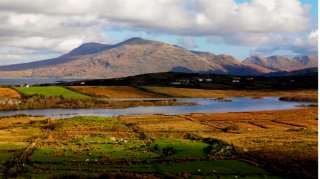 We had an amazing time; the trip was very well organized and of course the sights were incredible. The stops were well-timed and we didn't feel rushed or or bored. Instructions were clear and easy to follow and all of our tour guides were knowledgeable, entertaining, and helpful. Terence ended the trip on a good note with shots of whiskey for everyone on the train ride back to Dublin!
"This company if very organized"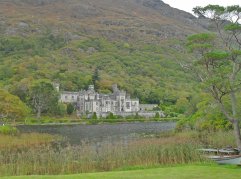 We were booked on the West Coast Explorer tour which included the cliffs and a overnight stay in Galway. This company if very organized and every guide was pleasant and informative. The weather was not great but Andy made it fun and entertaining!
Highly recommend this company.
"West Coast Explorer -2 day"
This was by far the best part of our trip. They are extremely organized, friendly and accommodating. Our flight was cancelled and pushed back a day and they were able to fit us in on the next day's tour and move our hotel reservation they had booked. The hotel they booked (the Forster in Gallway) was perfect. They have the perfect amount of time allocated to each stop. And they stop everywhere you'd want them to for pictures, shopping, dining, etc. If you book on the website for a multi-day trip you get a free full Irish breakfast on the train. It was delicious! You also get free two day hop-on hop-off bus tour tickets for Dublin. The bus tour was perfect. You can stop anywhere and get back on whenever you want.
Link to Reviews Section
Visitor Attraction Admissions Included: Bunratty Castle and Folk Park & The Cliffs of Moher Visitor Experience and Kylemore Abbey and Gardens.
Return Rail Travel.
Reserved Seats on the train.
Railtours Ireland Host throughout.
Visitor Attraction Admissions.
Escorted Coach.
1 Night Galway in 3*/4* Hotel.
Full Irish Breakfast in Galway.
Book Direct to receive two Free Upgrades: 48HR HOP-ON-HOP-OFF DUBLIN CITY SIGHTSEEING TOUR TICKETS.
---
Check-in is 20 minutes prior to Train Departure Time.
Check-in beside the Customer Service Desk at Heuston Station where our representative will be waiting for you in their bright yellow jacket!
Check in for 07:00 departure from Dublin Heuston Station, opened in 1844 as the headquarters of the Great Southern & Western Railway. Heuston Station is now the official principal station of Iarnród Éireann, Ireland's national railway company.
As your train departs, we travel in a south westerly direction, through Dublin's western suburbs and then through the lush, fertile countryside of Co. Kildare. Our journey takes us through the Curragh which is famous for its racecourse, home of the Irish Derby, and there are many stud farms in the vicinity. One of the train stops is Thurles, where the Gaelic Athletic Association (GAA) was founded in 1884. The GAA is the sporting body responsible for promoting Ireland's National sports - Gaelic football and hurling.
We change trains at Limerick Junction for the Limerick bound train. You don't need to worry about this change as you will be fully escorted from Dublin to Limerick Station by our Railtours Ireland host.
Upon arrival to Limerick, we will join our Railtours Ireland tour coach. Limerick has a population of about 90,000 and its city charter was granted in 1197AD, making it older than London! As we cross the river Shannon - Ireland's longest river - you will see views of King John's Castle to the right. The castle was completed in 1200 and marks the origins of the city.
Limerick's most famous author, Frank McCourt, grew up here and the city was the setting for his famous book Angela's Ashes. Limerick is also the birthplace of celebrated BBC radio DJ, Terry Wogan and Hollywood star, Richard Harris. We will pass the GAA grounds of Páirc na nGael –the home ground of County Limerick's Hurling and Gaelic Football teams. Limerick is also the home of Irish Rugby and we will pass Thomond Park, the Rugby stadium.
After a brief city tour we travel onto Bunratty Castle and Folk Park. The castle was completed in 1425 and, after many years of neglect, has been restored to its former glory. There is also a folk park here which you will have time to explore.
After the visit to Bunratty Castle and Folk park we make our way to Co. Clare. There is a lunch stop at O'Connor's Pub in Doolin before arriving at the Cliffs of Moher, which are among the highest sea cliffs in Europe. There is plenty of time to visit Ireland's second most popular tourist attraction and your host will advise you of the departure time. From here, we take the coast road for much of the way to Galway, with time for photos along the Burren. This is a national park and the word 'Burren' comes from the Irish Language, meaning 'rocky place'. It is a unique lunar landscape of limestone which was described in 1649 by one of Oliver Cromwell's men as: "No tree to hang a man, no water deep enough to drown him and no soil deep enough to bury him". Today the Burren is noted for its diverse flora with few parallels elsewhere in Ireland or, indeed, Europe.
We continue along the coast road to Black Head, passing the quaint coastal villages of Ballyvaughan and Kinvara before joining the main road to Galway.
After the days touring, you will be brought back to Eyre Square in Galway City Centre, which is adjacent to your hotel and Galway Train Station.
Connemara
FULL IRISH BREAKFAST INCLUDED
---
Enjoy your full Irish breakfast at leisure.
Depart Galway and our conducted tour of Connemara leaves Galway to the village of Moycullen. From Moycullen the road rises and falls towards the lovely village of Oughterard on the shores of Lough Corrib, traditionally regarded as Ireland's premier angling centre. Now the gateway to Connemara opens, and the breathtaking colours of this unspoilt countryside are revealed in all their natural splendour.
At Maam Cross, the "Connemara Crossroads", there is a replica of the cottage used in the 1950s John Wayne and Maureen O'Hara film The Quiet Man, which was filmed here. From Maam Cross, our tour heads out to Leenane, Kylemore Abbey and Letterfrack, in the shadow of purple mountains rolling down to blue and green rocky valleys, reflecting the rich and varied colours of Connemara.
There is a lunch break at Kylemore Abbey and Gardens, a nineteenth-century castle now owned by the Benedictine nuns who run an excellent pottery, gift shop and restaurant here. Letterfrack is one of Ireland's major national parks. The colourful town of Clifden has been one of Irelands leading holiday resorts for generations. It is an excellent touring centre beloved by the walker, the biker, the hiker or the fisherman. It was here too, at Derrygimlagh Bog, near Clifden that aviation history was made when Alcock and Brown crash landed after their historic transatlantic flight in 1919.
Back at Maam Cross again and the road turns southwards now through the Screeb, Costello and Rossaveal. Rossaveal is the departure point for ferryboats to the Aran Islands and is also a major fishing port. We are now in the Gaeltacht or Irish speaking area of Connemara where Gaeilge or Irish is still the everyday spoken language of a bilingual people.
Our tour of Connemara heads homewards towards Galway City now, along the shores of Galway bay, through the Gaeltacht villages of Inverin and Spiddal and looking out across the blue waters of the Atlantic at the unique limestone of the Burren and the hills of Clare.
After your day's touring you will be returned to Galway Station. Upon arriving at Galway Station please present your Railtours Ireland ticket and travel pack at the ticket barrier and you will be directed to your reserved seats on the train, where you host will be waiting for you.
Depart Galway for Dublin Heuston Station at 19:20hrs.
Returning to Dublin Heuston at 21:45hrs.