"I'd do this again without hesitation"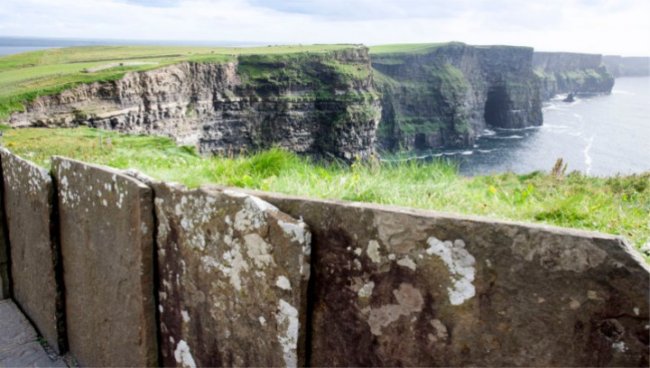 What a great tour. I'll be honest, I was a bit hesitant because of the price, especially with the single supplement, but I'd do this again without hesitation. You are looked after from the moment you arrive at the Heuston station until you're back. The guides are very knowledgeable and are very engaged with the tour group. We had Peter C (ponytail) and Jonathan on our 2 day trip. I left the tour feeling as though I'd made a couple of real friends.
We had an amazing time; the trip was very well organized and of course the sights were incredible. The stops were well-timed and we didn't feel rushed or or bored. Instructions were clear and easy to follow and all of our tour guides were knowledgeable, entertaining, and helpful. Terence ended the trip on a good note with shots of whiskey for everyone on the train ride back to Dublin!
"This company if very organized"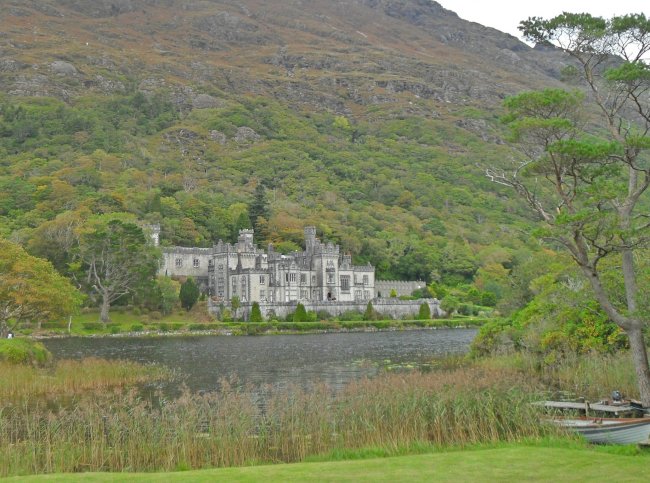 We were booked on the West Coast Explorer tour which included the cliffs and a overnight stay in Galway. This company if very organized and every guide was pleasant and informative. The weather was not great but Andy made it fun and entertaining!
Highly recommend this company.
"West Coast Explorer -2 day"
This was by far the best part of our trip. They are extremely organized, friendly and accommodating. Our flight was cancelled and pushed back a day and they were able to fit us in on the next day's tour and move our hotel reservation they had booked. The hotel they booked (the Forster in Gallway) was perfect. They have the perfect amount of time allocated to each stop. And they stop everywhere you'd want them to for pictures, shopping, dining, etc. If you book on the website for a multi-day trip you get a free full Irish breakfast on the train. It was delicious! You also get free two day hop-on hop-off bus tour tickets for Dublin. The bus tour was perfect. You can stop anywhere and get back on whenever you want.