Cóbh Walking Tour & Titanic Experience
Travel on the historic rail journey from Cork to Cóbh
1 Day
$136pps
From price is based on 1 adult sharing.
Depart:
07:00 Dublin Heuston Station
Departs:

Apr - Sep
Mon
Tue
Wed
Thu
Fri
Sat
Sun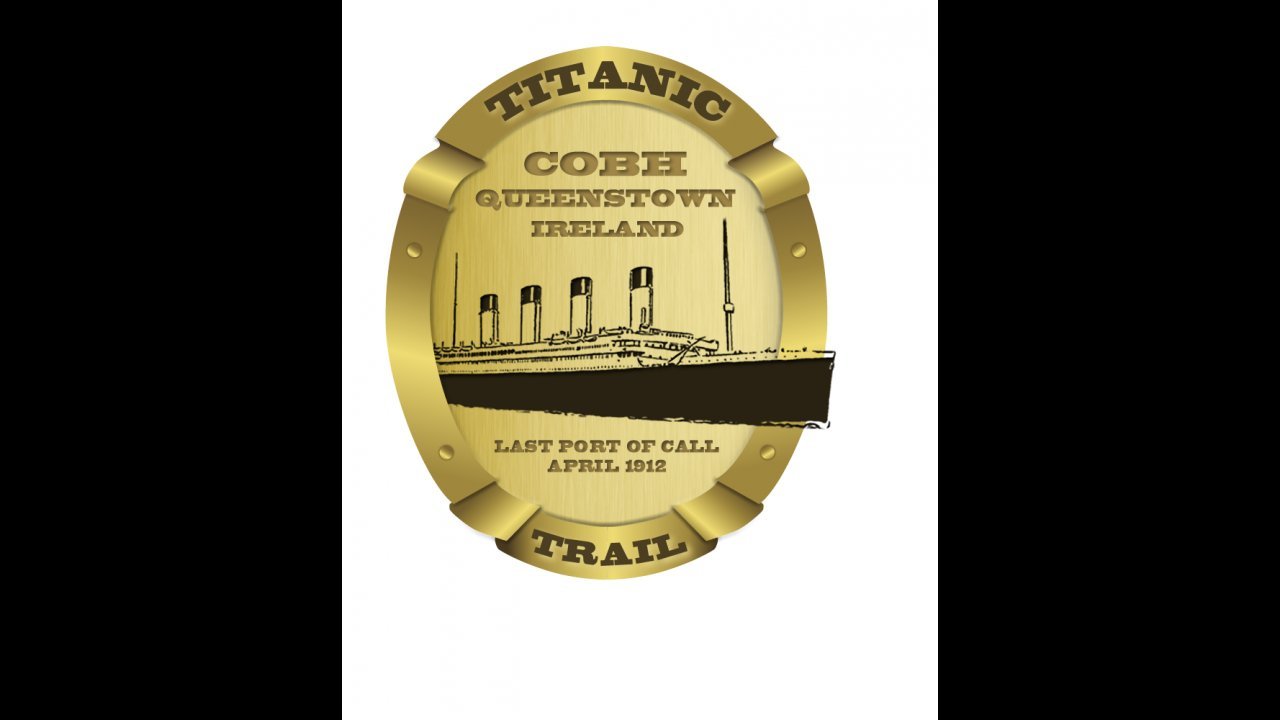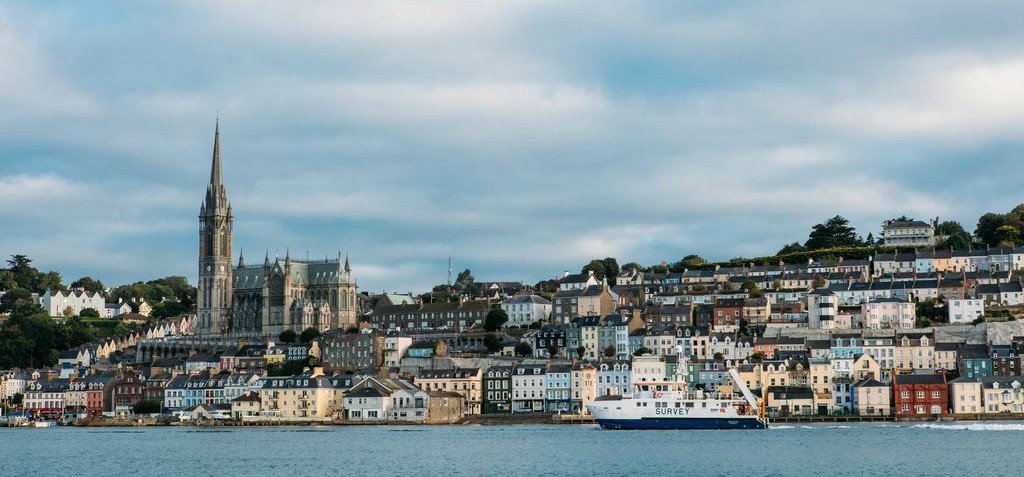 What's included?
All Rail Travel
Reserved Seats on the train
Hosted Troughout
Visitor Attraction Admissions
Cóbh Walking Tour
Overview & Map
A highly enjoyable tour to Ireland's south coast, visiting Cóbh - RMS Titanic's last port of call.
Full Itinerary
Dublin to Cobh by Rail
hide
Check-in is 20 minutes prior to Train Departure Time.
Customer Service Desk at Heuston Station where our Check-In representative will be in their yellow jacket!
Check-in for 07:00 departure from Dublin Heuston, opened in 1844 as the headquarters of the Great Southern & Western Railway and is now the official principal station of Iarnród Éireann, Ireland's national railway company. As your train departs, we travel in a south westerly direction, through Dublin's western suburbs and then through the lush fertile countryside of Co. Kildare. Our journey takes us through the Curragh which is famous for its racecourse, home of the Irish Derby, and there are many stud farms in the vicinity. The final approach to Cork station is through Ireland's longest railway tunnel, which is a rather modest 1.2km.
On arrival into Cork Kent Station we travel on the historic rail journey from Cork to Cóbh accompanied by a designated Guide and hear the stories of the harbour and Titanic's last port of Call. See the same sights and landscape that Titanic passengers saw when joining the ship in Cóbh. Commence the internationally renowned Titanic Trail Guided walking tour exploring the stories, locations, monuments and controversies surrounding the town's history of shipping, emigration and exploration. Get a signed copy of the Titanic Trail booklet and spend free time in the historical town of Cóbh.
Visit the Titanic Experience in the original amazing White Star Line Ticket Office in the heart of Cóbh Town and embark on an immersive journey to retrace the footsteps of the passengers who joined Titanic at Cóbh. Through recorded eye-witness accounts, cabin reconstructions, audio visuals and stories narrated to you by our experienced guides, you will discover fascinating insights into the triumphs and tragedies of the people behind Titanic in Cóbh.
Guests can choose from a number of return times to Dublin from Cóbh.
Visitor Attractions Included: Titanic Experience​