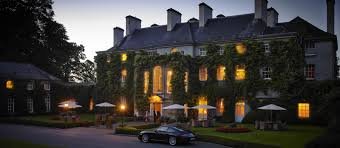 Jim and Jonathan,
Thank you for an excellent tour.
I have hundreds of photos to remind me of a fascinating week in Ireland.
Thank you again
Best Wishes
Stuart
"Fondly remember all of you"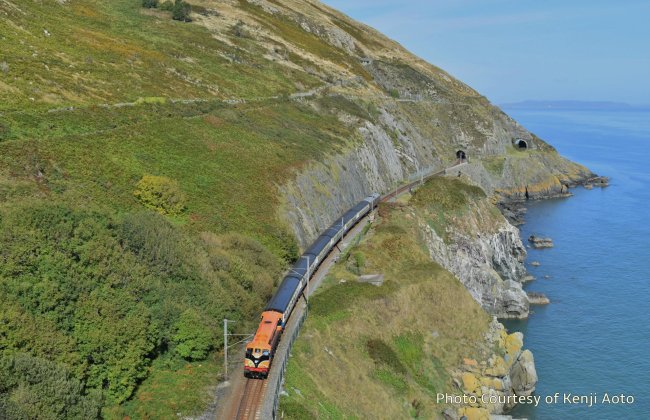 Thank you for making our Ireland trip so exquisitely, wonderful. You can't believe how much all of you and the volunteers meant to us. Ireland truly has a tremendously, fabulous people. We will fondly remember all of you.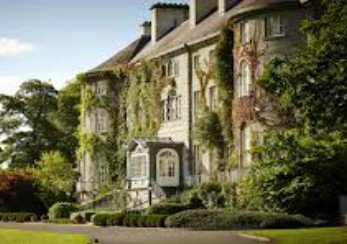 Thank you all for a most fabulous trip and first class education on Irish culture.
Service was outstanding.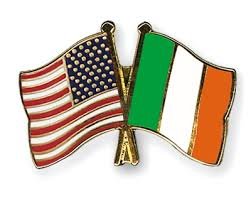 Thank You,
We're now 1/2 Irish!!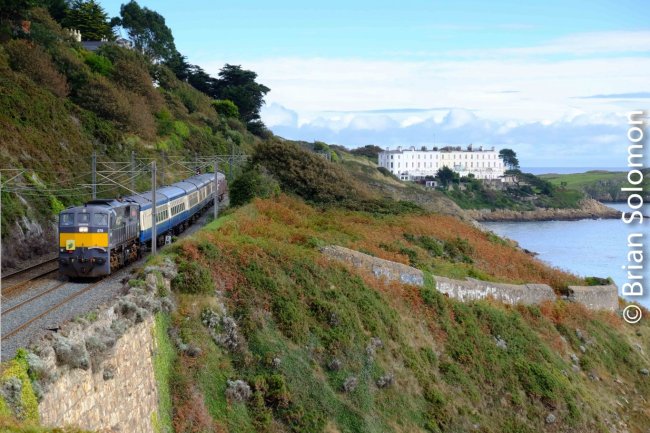 Thanks for a wonderful experience!
Tom & Cindy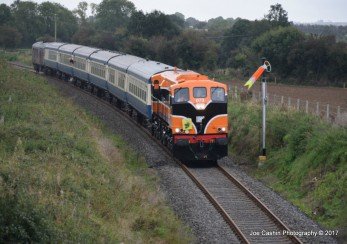 To our new and treasured friends -
Thank you for a wonderful experience on your beautiful train and in your beautiful country.
We certainly look forward to the next adventure.
Stan & Deb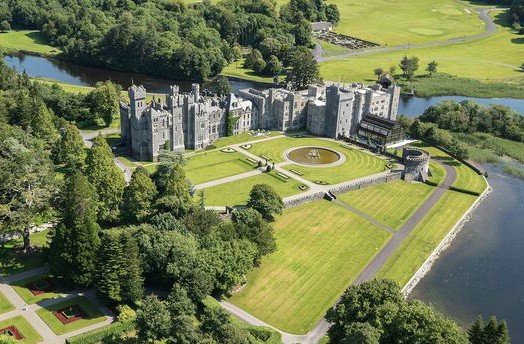 Dear Staff of Railtours
Don and I want to extend our sincere appreciation to you all for your outstanding tour!
Jonathan's indepth knowledge of Ireland was so enlightening.
The entire staff were courteous, professional and personable.
"We were treated like royalty!"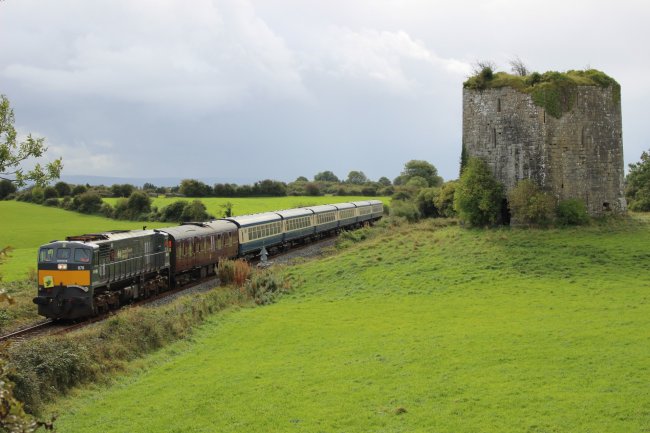 Railtours Emerald Isle tour
Fantastic tour! We stayed in outstanding properties & never had to lift a bag. We were treated like royalty! The staff was amicable, highly trained & most professional. Touring Ireland on a vintage train was such a unique joy!
Join us on this unique Ireland vacation and stay in 5* Castles and Hotels - Book here - https://railtoursireland.com/railcruiseandcastletour
Just a short note to thank you for everything, the tour was everything I expected and more, a lot of great memories.
"Travel on a proper heritage train"
Had a really special experience on the Emerald Isle Express week long tour. Saw so much of this lovely country with the pleasure of travel on a proper heritage train and luxury overnight stays. All staff on the tour were fantastic and gave us a real Irish welcome. The added value of Jonathan and Norman's knowledge of railway and general Irish history was unexpected and helped to make the holiday. Quite a hectic schedule at times but the only way to pack everything in to the week. Thoroughly recommended!
Visited September 2016