"I cannot say enough great things about Railtours"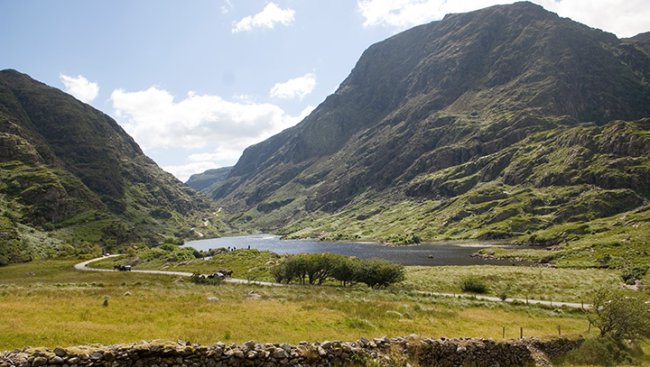 3 Day Cork City,Blarney, Ring of Kerry and Cliffs of Moher tour
My husband and I were making our first trip to Ireland and wanted to see the most popular sites in the shortest period of time. Railtours of Ireland seemed to fit with multi day tours via train as well as coach. From the first phone call to book the tour,to the final day, I cannot say enough great things about Railtours. We arrived in Dublin on Wed and were given a complementary Hop on/Off bus ticket allowing us to see the Dublin sights.The following day we were met at the train station by David our tour guide who handed us our travel information and accompanied us on our 1st days journey to the Blarney Castle .The seats on the train were reserved and David spent the time getting to know each person on the trip.By the time we arrived in Cork, we felt like we were friends. The rest of the group had done the tour as a day trip so at the end of the day David was returning with them to Dublin. We however, were heading to Killarney to pick up the Ring of Kerry tour the following day. If I had reviewed the trip at this point it would have been 5*****, with David being an amazing historian and guide.I had no idea that it was just the beginning of great things to come.
As were nearing the end of the day, David informed us that when we got to the train station we would be met by a woman named Margaret, who also worked for the company. She would be responsible for coordinating our trip the remainder of the way to Killarney. We met Margaret who was as wonderful as David.Again we had reserved seats on the train. She facilitated our transfer from one train to another and came with maps of Killarney and several recommendations for shops and restaurants for our two night stay there. On arrival to Killarney station we were handed off to Dennis who drove us to the hotel and got us settled. We truly felt like VIP's having a "handler" assuring that everything went smoothly.The following day we walked around the corner from the hotel and met up with The tour group going to Ring of Kerry.Ray was the outstanding tour guide, and we returned to our hotel with some great knowledge and pictures. The final day was the Cliffs of Mohar tour meeting up with David again coming from Dublin. Their driver, Batt ,picked us up at our hotel and provided car service to the meeting point an hour away. He waited with us until the coach arrived assuring that we were in the hands of Railtours before departing. Once again we had a great day with David with lots of amazing photos of the cliffs. We hope to bring our family with us next time and without a doubt will utilize This company for the group. The combination of sights and fantastic people of Railtours showed us the true beauty of Ireland
BOOK THIS GREAT TOUR HERE
"A great way to see Ireland"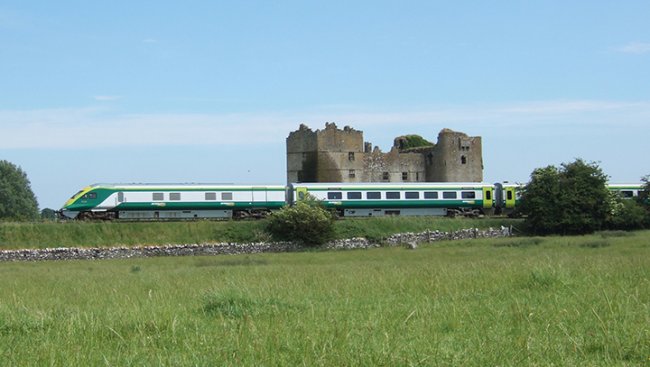 We really enjoyed this tour everything was on schedule. Such beautiful scenery a great way to see Ireland and learn a lot about their history. The hotel in Kilarny was beautiful. Our tour guide Brian was the absolute best he made the tour so much fun made us laugh all the time and the gang of people we were with were also great. Awesome memories. We will be back. Thank you so much from Canada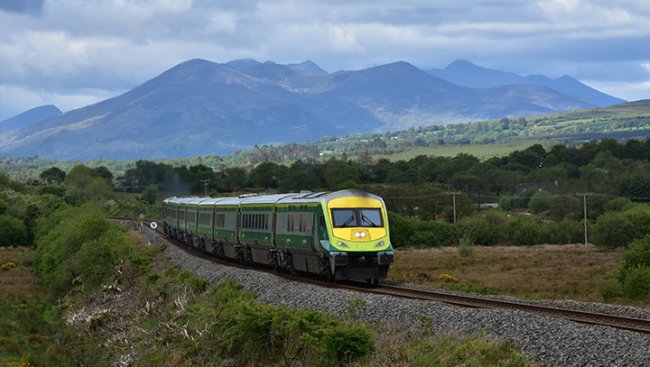 Our guide Andy Geraghty was great. He was knowledgeable, fun and very responsive to our needs. He made sure we had a great time and we're on time and helped out with accommodations and admissions to the sights.
"The Best Way To See Ireland"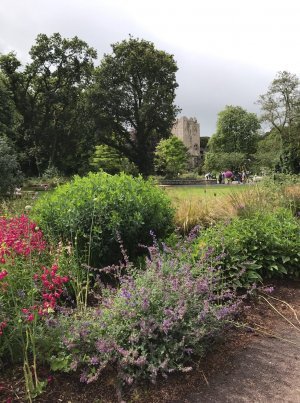 "We just returned from the 3 day tour through Cork, the Ring of Kerry and the Cliffs of Moher. Our tour guide, Norman, was the best tour guide I have ever had. He even lent us Euro when all we had was US dollars so we could see Brandon's sheep herding demonstration, which was a highlight of our tour. Norman was very knowledgeable and was able to answer any and all questions. We had beautiful weather with grand views of the Irish countryside. The restaurant stops were first class with excellent food at every stop.I highly recommend this tour company and cannot wait to use them again. Our next trip will include tours of the Aran Islands and the Giants Causeway."
"What a fantastic experience."
"Just back from a great trip to Dublin and across the south and west with Bob on the 3 day Tour. What a fantastic experience. Bob certainly knows how to keep things lively and his guests informed. My travel buddy and I had a wonderful experience, and will gladly recommend your fine service to our friends and family! - Thank you Bob for a great time!!"
"Made me wish I was Irish!"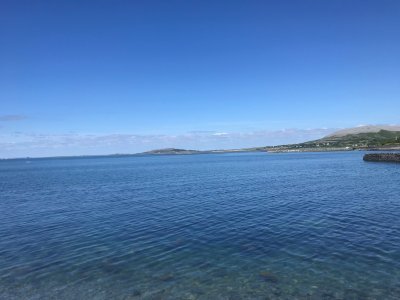 "Toured with Jonathan, he was awesome, so knowledgable and a lot of fun. Showed us a beautiful country that he is very passionate about, can't help but love it too! Made me wish I was Irish!"
"Great company and tour guides"

We booked 3 day tour Blarney Cobh ring of Kerry and bunratty castle everything went smooth and our tour guide PETER MAC. Was great whole family had a great time. Thanks Peter and Rail tours The Jacksons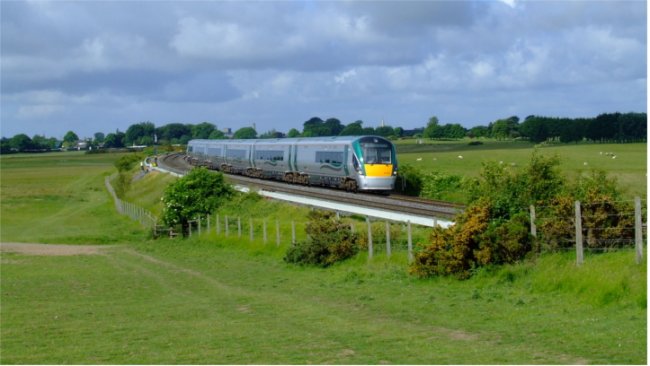 My partner Stephen and I recently did a 3 day rail tour traveling to Cork, Blarney Castle, Killarney, Ring of Kerry, Cliffs of Moher and more. Our guide was Jonathan Beaumont. I can't thank you enough for assigning him to our tour. Jonathan was absolutely amazing, he went above and beyond to make our tour the wonderful time it was. Jonathan shared with us the real Ireland, his knowledge and passion made us fall in love with a Ireland too. We were really sad to leave the tour, Jonathan and Ireland and can't wait to come back soon
"Unforgettable Ireland vacation!"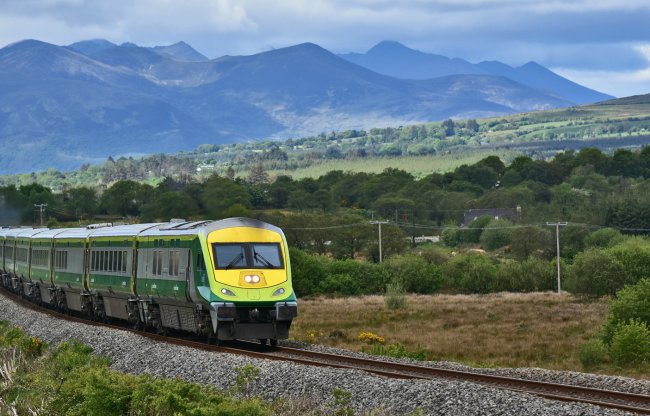 We traveled to Ireland last week with some friends. Our travel agent suggested a three day tour with Railtours Ireland as a great way to see Ireland and learn of the country's history. Considering our entire stay in Ireland was only seven days in length, we had concerns that we might regret spending almost half of our stay on a group tour.

As it turned out, the tour was the highlight of our trip! The reason for this was Brian Duggan, our tour guide. Brian was awesome in every possible way. He was very, very knowledgeable. He shared interesting and relevant details of the country's history spanning several hundred years, which we found not only moved the day along but also provided great insight into the formation of Ireland's present day culture. In addition to his vast knowledge of Ireland, Brian also has an extremely entertaining sense of humor. He kept the day very light with jokes and funny stories. Additionally, he went out of his way to answer questions and accommodate passenger requests.

On the last day, we informed Brian that our group would not be returning to Dublin with the rest of the tour, but would be jumping off in Galway instead as we were planning to stay at Glenlo Abbey. Brian was familiar with Glenlo Abbey and told us to be sure to plan dinner at the railcar restaurant on the property. We took Brian's advice, and when we showed up for our dinner reservation the next night we were informed by the host that Brian had called ahead and purchased a bottle of champagne for our dinner. A true first class gesture!

Thanks to Brian and Railtours Ireland for an unforgettable Ireland vacation!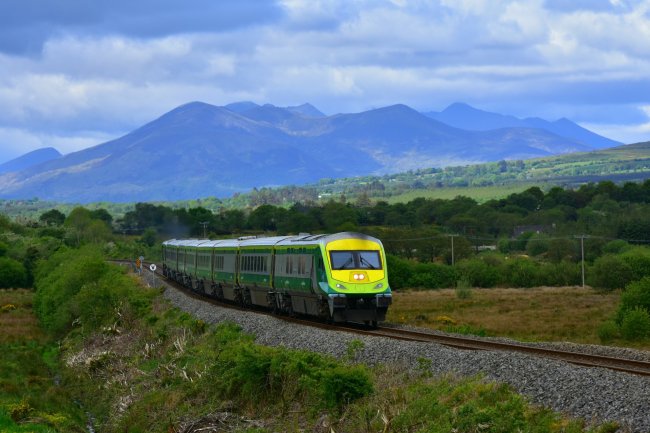 3 Day tour with Andy to ring of kerry & cliffs of Moher
Just finshed the tour. Going from and returning to Heuston station,Dublin. The guide , Andy was one of the best guides I travelled with. Very informative in the right times. Very organised. Great sense of humour. Good time planning. The drivers were all good. Highly recommended.