US Dollar strength means it is time to book your Irish Vacations 2019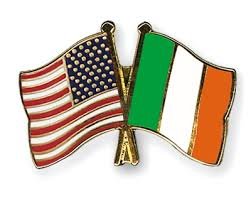 BREAKING NEWS: Dollar strength means Ireland and our tours are cheaper!
We have added AUSTRALIAN DOLLARS to the choice of currencies guests can now pay for our tours

To all of our overseas Guests,
Living in Australia, Canada, USA or Great Britain. You can now pay for our tours in your local currency!