Happy St. Patrick's Day from all at Railtours Ireland First Class!
Update (Monday, 16 March 2020):

Due to several of our Railtours Ireland team members now having had to self-isolate, there has been a drastic reduction in the number of colleagues available to deal with enquiries.
All enquiries will be dealt with, but under the circumstances our normally excellent response time may be delayed somewhat. We will be unable to deal with telephone enquiries until further notice. Please send all enquiries to info@railtoursireland.com.
Stay Safe, the Railtours Ireland Team.

As per advice issued by the Irish Government, all tours are suspended until 29 March. We will monitor the situation and update this information regularly as the situation evolves.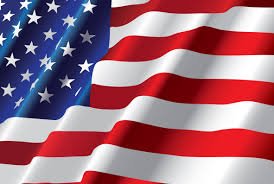 The strength of the US Dollars makes it a great time to book your vacation with Railtours Ireland First Class..
See our tours and Free Upgrades HERE