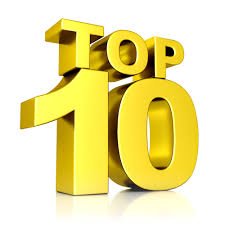 Railtours Ireland's in Ireland's Top 10 travel experiences.
Our tour to Limerick, Cliffs of Moher, Burren and Galway Bay Rail Tour from Dublin is rated #6 on TripAdvisor's Top 10 travel experiences on Ireland!!
https://www.independent.ie/life/travel/travel-news/this-irish-tour-has-been-named-one-of-the-worlds-top-10-travel-experiences-37055573.html
Join us and see The Cliffs of Moher on Ireland's Wild Atlantic Way with departures Monday - Saturday.
For more informaiton click https://railtoursireland.com/train-tour/cliffs-of-moher-bunratty-galway-burren/dh06
Pay in US Dollars, Canadian Dollars or British Pounds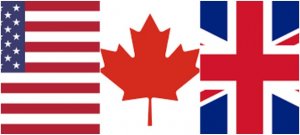 To all of our overseas Guests
Living in Canada, the USA or Great Britain. You can now pay in your local currency!
Private Heritage Rail Tour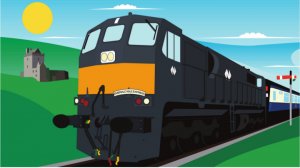 The Emerald Isle Express tour for 2018 is now available to book.
Only two departures, June 9th and September 23rd 2018.
Book early to avoid disappointment as this tour is limited to 50 guests.
A unique way to explore Ireland on your very own private heritage train.
Stay in luxury castles and hotels throughout Ireland.
BOOK NOW AT https://railtoursireland.com/railcruiseandcastletour
US Dollar Exchange Rate
Make the most of the excellent USD to EURO exchange rate and book your Ireland vacation with us!!