Great US$ Prices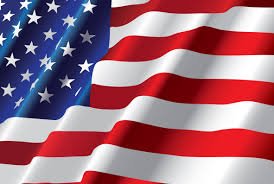 The strength of the US Dollars makes it a great time to book your vacation with Railtours Ireland First Class..
See our tours and Free Upgrades HERE
New 2020 Tours Available to BOOK NOW!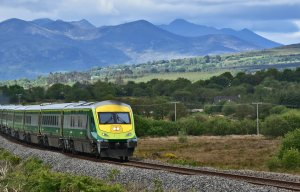 Our New 2020 tours are available to BOOK NOW!
The All Ireland Plus - Our new 7 day tour that includes overnight stays in Dublin, Killarney, Galway & Belfast - Details HERE
FREE UPGRADES - BOOK DIRECT HERE
Medieval Castle Banquet on Galway Bay - Live entertatinment and dine in a 16th Century Castle - Details HERE
Also available from Galway
Dublin Hotel Accommodation will include breakfast from January 2020!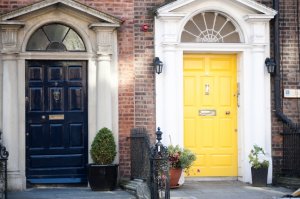 Here at Railtours Ireland First Class, we are always looking to improve our services so that you have the best rail tour experience possible.
So, we are delighted to announce that from January 2020 all of our Dublin hotel accommodations will include breakfast!
Whether you have a night in Dublin as part of your rail tour or you have pre/post tour nights booked with us in Dublin - you will have a hearty breakfast to start your day off right!
2020 Departure of the Emerald Isle Express Tour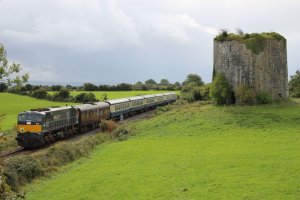 We are thrilled to announce that the fabulous Emerald Isle Express Tour will operate once again, departing on 20th September 2020! The itinerary has been finalised and we are so excited for you all to see it!
Railtours Ireland First Class offers an exclusive rail cruise and manor house tour through Ireland on your own exclusive, private heritage train. Overnight in luxury five-star Irish manor houses, as well as city and country hotels. This all-inclusive tour is limited to 50 guests! We don't sleep on the train – We sleep in Manor Houses, Country Estates and Luxury City Hotels!
Experience Dublin's Fair City before travelling by rail along the stunning East Coast to Waterford, Cork, Cóbh and the Ring of Kerry. Enjoy an Irish night in Killarney before continuing to the spectacular Cliffs of Moher, the Burren and Galway Bay.
A unique Ireland vacation not to be missed!
Book now to avoid disappointment! Remember only 50 seats available! Book here to secure your place https://railtoursireland.com/railcruiseandmanortour.
AUTUMN SPECIAL
We are extending our Summer Special Offer until the end of October 2019!
Book our Connemara & Galway Bay Rail Tour before the end of October for ONLY €99 / $116 USD!! Down from €119 / $139 USD!
Book before 31.10.19 for travel on Tuesdays and Fridays.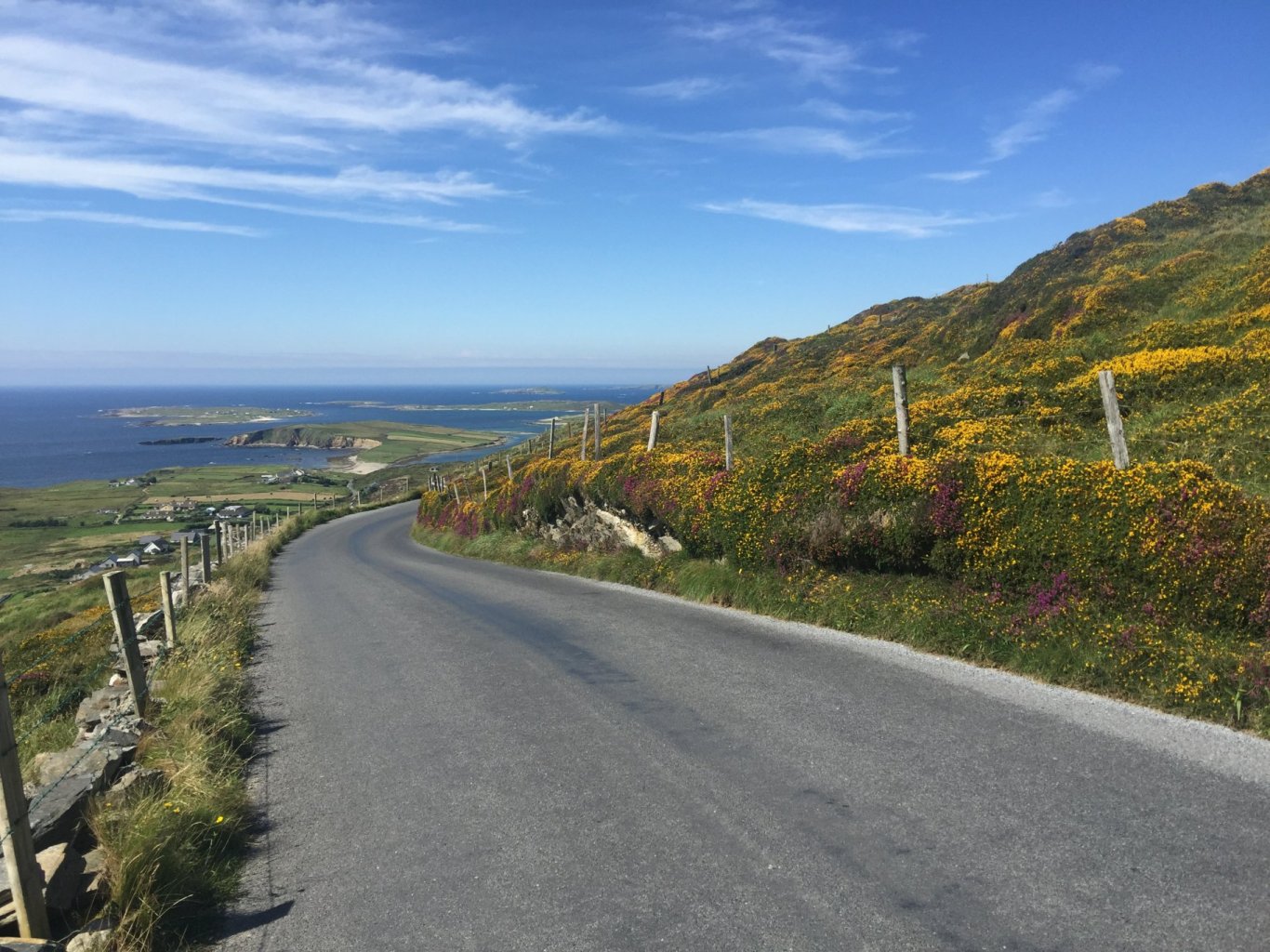 Wicklow Mountaineer Tour - Sunday Departures
New Opportunity - Our NEW Sunday Departure
We are delighted to announce the NEW Sunday Departure of our Wicklow, Avoca (Ballykissangel) and Glendalough Tour. Available to book online now.
Sunday check in at 10:10am for a 10:25am departure.
We will return to Dublin at approximately 17:15pm.
US Dollar Exchange Rate
Make the most of the excellent USD to EURO exchange rate and book your Ireland vacation with us!!
SUMMER SPECIAL
Introducing our SUMMER SPECIAL offer!!
Book our Connemara & Galway Bay Rail Tour before the end of August for ONLY €99 / $116 USD!! Down from €119 / $139 USD!
Book before 31.08.19 for travel on Tuesdays and Fridays.
US Dollar strength means it is time to book your Irish Vacations 2019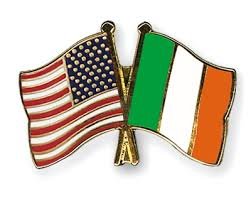 BREAKING NEWS: Dollar strength means Ireland and our tours are cheaper!
We have added AUSTRALIAN DOLLARS to the choice of currencies guests can now pay for our tours

To all of our overseas Guests,
Living in Australia, Canada, USA or Great Britain. You can now pay for our tours in your local currency!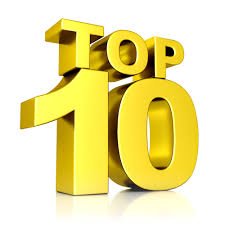 Railtours Ireland's in Ireland's Top 10 travel experiences.
Our tour to Limerick, Cliffs of Moher, Burren and Galway Bay Rail Tour from Dublin is rated #6 on TripAdvisor's Top 10 travel experiences on Ireland!!
https://www.independent.ie/life/travel/travel-news/this-irish-tour-has-been-named-one-of-the-worlds-top-10-travel-experiences-37055573.html
Join us and see The Cliffs of Moher on Ireland's Wild Atlantic Way with departures Monday - Saturday.
For more informaiton click https://railtoursireland.com/train-tour/cliffs-of-moher-bunratty-galway-burren/dh06